Upcoming Events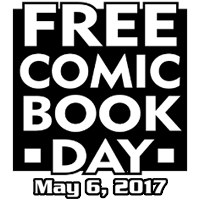 Time Range : 9:00 am - 3:00 pm
Free Comic Book Day Event Details :
Saturday May 6th is Free Comic Book Day. Visit the Library and pick out a free comic to take home. While you are here check out our graphic novels collections in the kids, teen and adult stacks.  Learn more
Library Closed Memorial Day Event Details :
The Library will be closed Monday May 29th in honor of Memorial Day.
No items are due on this day.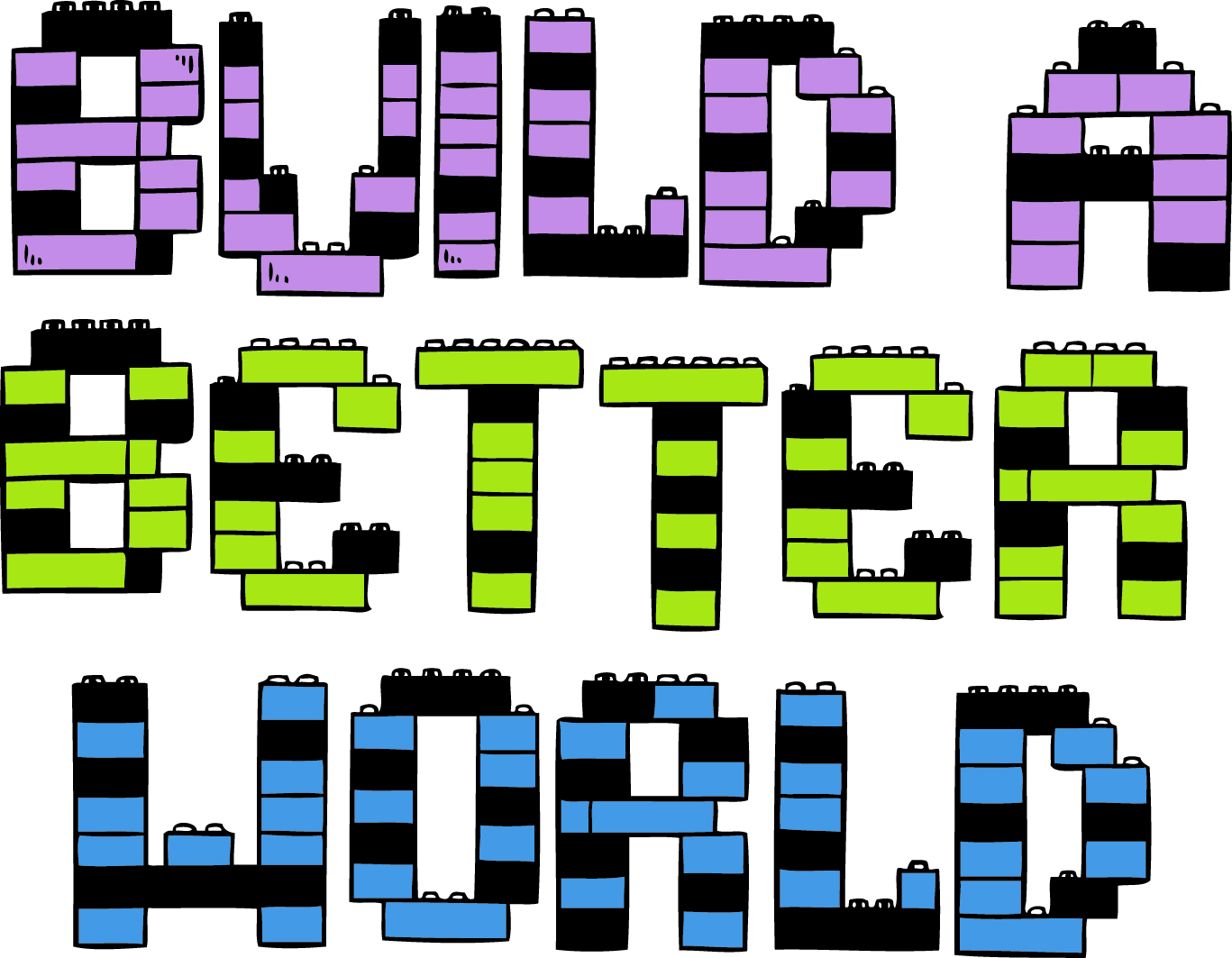 Summer Reading Program Registration begins Event Details :
Registration for the 2017 Summer Reading Program begins Tuesday May 30th.
The Library invites you to Build a Better World
Time Range : 9:00 am - 3:00 pm
Scholastic Book Fair May 30-June 3 Event Details :
The Library will be having a Scholastic Book Fair Tuesday May 30th-Saturday June 6th.  All proceeds benefit the Summer Reading Program.