Upcoming Events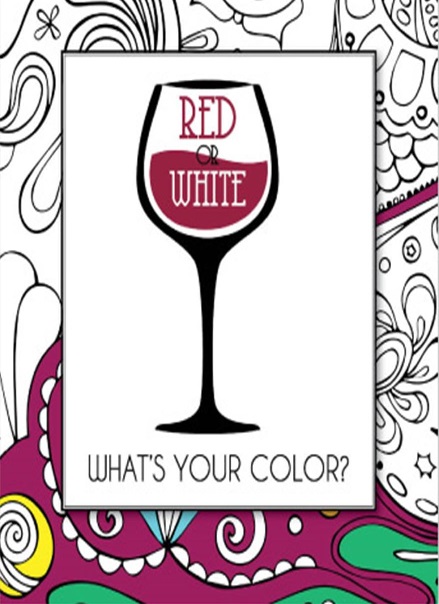 Time Range : 6:00 pm - 7:45 pm
Friends of the Library Coloring Night Event Details :
August 27th from 6:00-7:45 pm the Friends of the Library will be hosting an Adult Coloring Night. Refreshments and coloring pages will be provided; however, we do encourage participants to bring colored pencils. Supplies are limited.
Library Closed on Labor Day Event Details :
The Library will be closed Monday September 3rd in observance of Labor Day.