Upcoming Events
Time Range : 4:00 pm - 5:00 pm
Lego Club Event Details :
The last Tuesday of every month from 4:00 to 5:00. Open to boys and girls ages 5-11.
Library Closed July 4 Event Details :
Have a Safe & Happy 4th of July
The Library is Closed
No items are due
Time Range : 9:00 am - 1:00 pm
Open at 1:00 pm July 27 Event Details :
The Library will open at 1:00 pm on Thursday July 27th.
The Park is closed that morning.
No items will be due this day.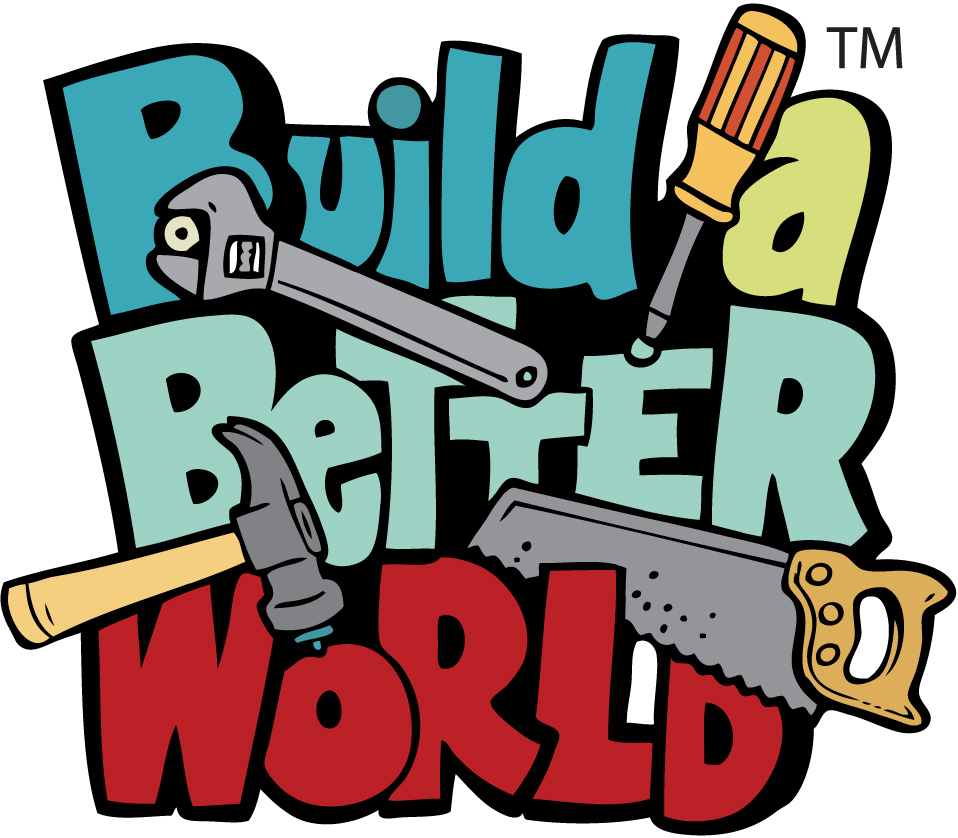 Time Range : 8:00 am - 7:45 pm
Last Day for Prizes & Drawings Event Details :
Turn in your tickets by 7:45 pm