Upcoming Events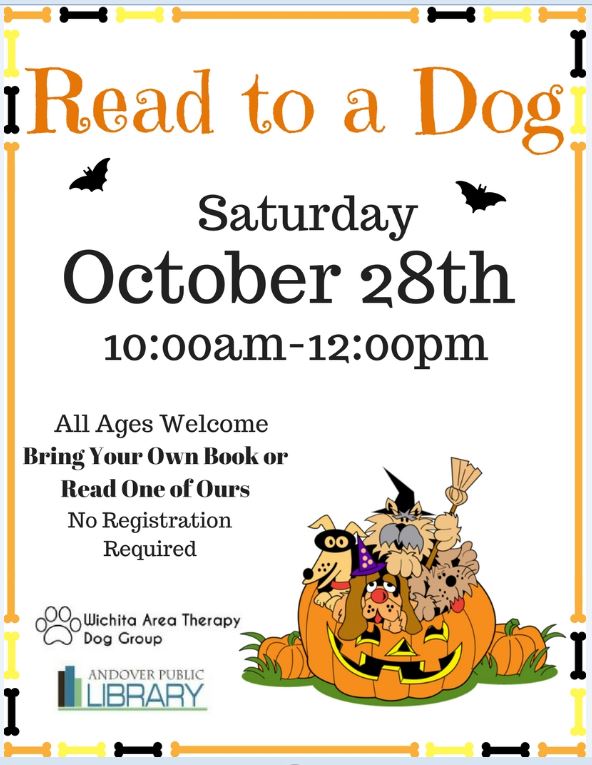 Time Range : 10:00 am - 12:00 pm
Read to a Dog Event Details :
Bring your favorite book or pick one from the library and read to a Wichita Area Dog Therapy Group four legged friend! There will be big dogs, small dogs and in-between dogs who can't wait to hear a story! Wear a costume if you'd like and take a picture with one of the pups in their Halloween best! All Ages Welcome.
No registration required.
Time Range : 4:30 pm - 5:30 pm
Halloween Lego Club Event Details :
The last Tuesday of every month from 4:30 to 5:30. Open to boys and girls ages 5-11.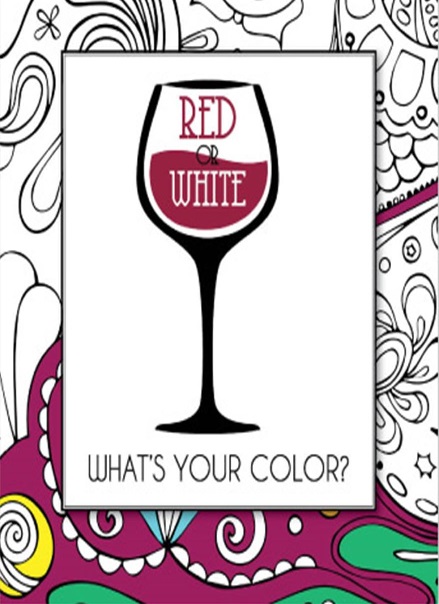 Time Range : 6:00 pm - 8:00 pm
Friends of the Library Coloring Night Event Details :
November 14th from 6-7:30 pm the Friends of the Library will be hosting an Adult Coloring Night. Refreshments and coloring pages will be provided; however, we do encourage participants to bring colored pencils. Supplies are limited.