Puzzles and Activity Bags
---
We have a large selection of puzzles for use in the library by our preschool patrons. These puzzles are a fun way to introduce letters, numbers and simple concepts to young children, as well as strengthen coordination for very young children.
Our Activity Bags are geared towards promoting literacy and learning in preschool age patrons. These bags contain books, videos, and activity items grouped around themes, such as a fire engines, a new sibling, or telling time. We also have Reading Rainbow Activity bags that are geared towards K-1st graders. Activity bags check out for a 3 week period.
Our Literacy Bags are geared towards promoting literacy in Kindergarten and First Grade patrons. Each bag contains 2 books, one fiction and one non-fiction, as well as a packet of activities that go along with those books. Literacy Bags check out for a 3 week period.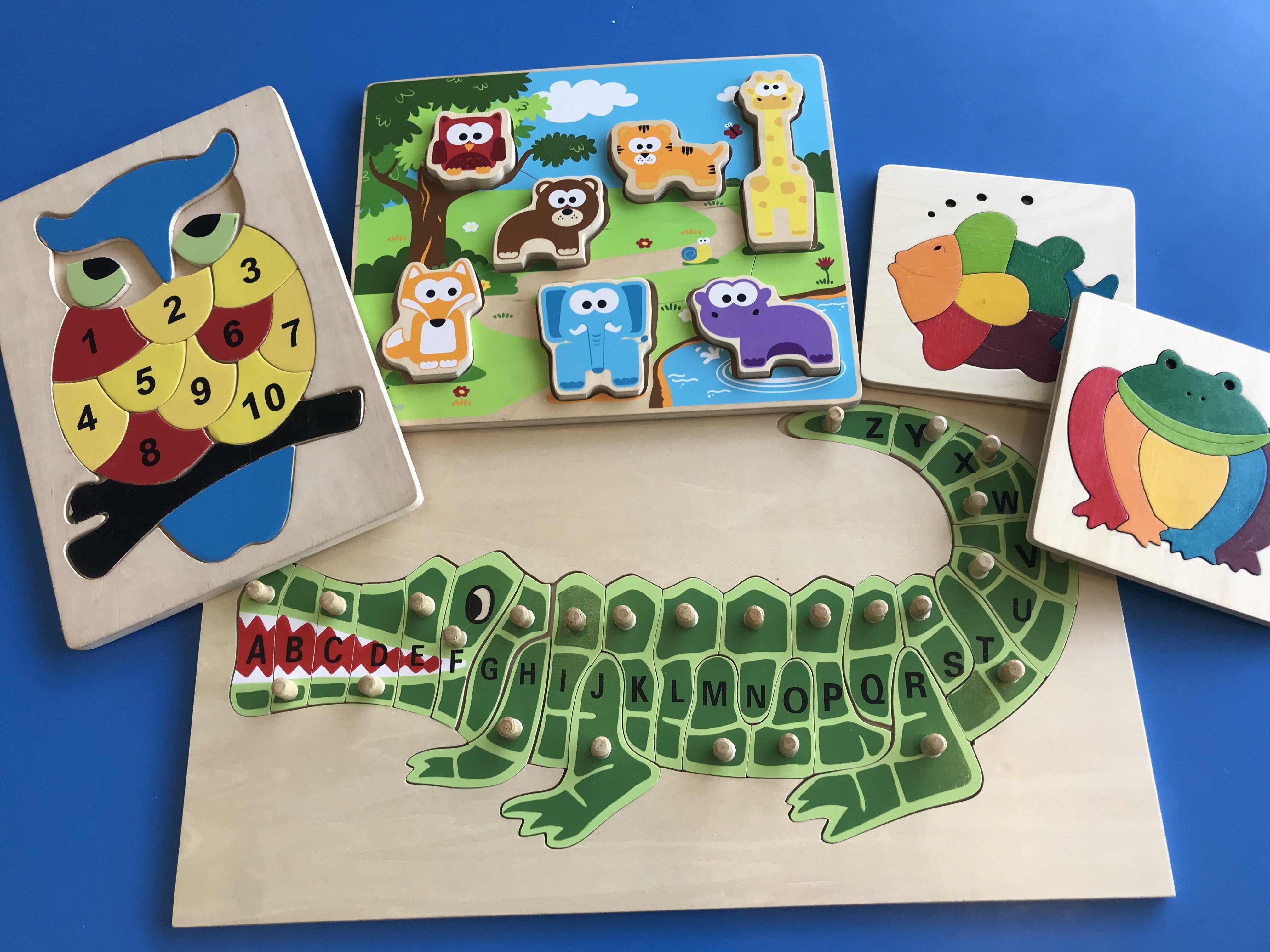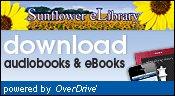 APL Digital Downloads
Check out digital audiobooks, ebooks, video, and music using your Andover Library card. Browse and search hundreds of great titles and download them to your computer, transfer them to a portable device, or burn onto a CD for your reading and listening pleasure anywhere, anytime.
Learn More