The Wichita Audubon Society has donated bird feeders to the library to encourage community interest and involvement in bird watching. Thanks to our local Andover Atwoods store for donating bird seed.
List of Birds Seen at Andover Public Library:

American Crow
American Goldfinch
American Robin
American Tree Sparrow
Black-capped Chickadee
Brown-headed Cowbird
Canada Goose
Dark-eyed Junko
Downy Woodpecker
Eastern Bluebird
European Starling
Harris's Sparrow
House Finch
Mourning Dove

Northern Cardinal
Peacock
Pine Siskin
Red-bellied Woodpecker
Red Crossbill (rare in Kansas)
Red-headed Woodpecker
Red-Winged Blackbird
Ruby-throated Hummingbird
Tufted Titmouse
Western Kingbird
White Crowned Sparrow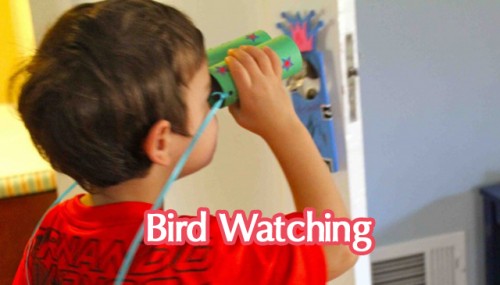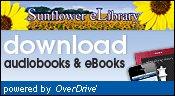 APL Digital Downloads
Check out digital audiobooks, ebooks, video, and music using your Andover Library card. Browse and search hundreds of great titles and download them to your computer, transfer them to a portable device, or burn onto a CD for your reading and listening pleasure anywhere, anytime.
Learn More