Upcoming Events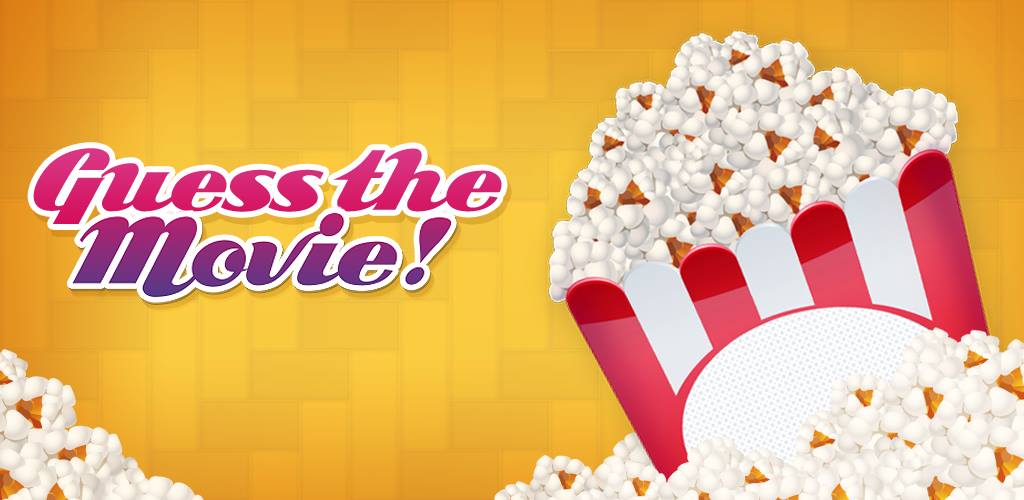 Time Range : 2:00 pm - 4:00 pm
Winter Break Family Movie Event Details :
Bring your family and friends, we'll have popcorn for everyone! As always you are welcome to bring your pillows and blankets, whatever you need to get comfy.
In this movie, a Yeti is convinced that the elusive creatures known as "humans" really do exist and embarks on an epic journey to find the mysterious creature.