Blog
Andover Public Library Blog The "goings-on" and exciting activities at the Andover Public Library in Andover, KS!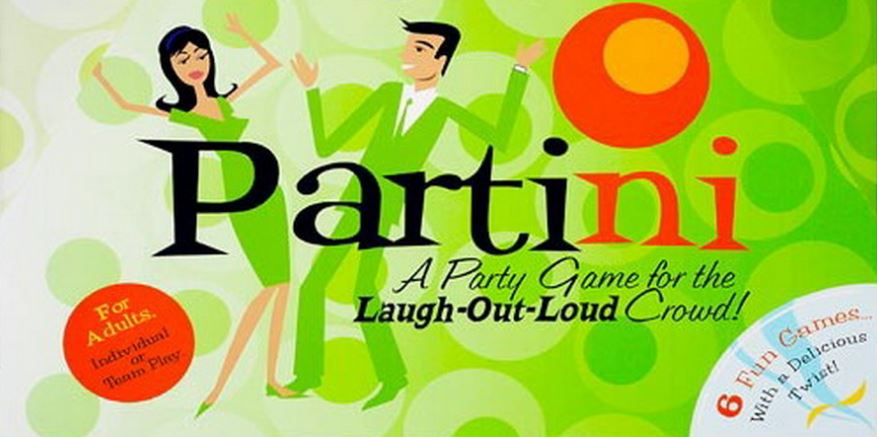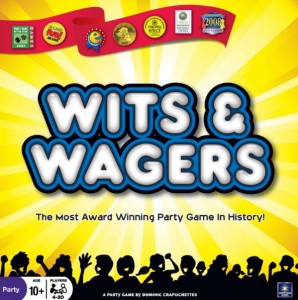 Need a game for your party or just for hanging out with a group of friends?  We've got you covered with our fun and funny party games.  Check them out for a week, one game per card, no renewals.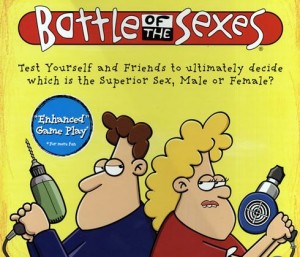 And don't forget, Andover Public Library will begin circulating video games on Saturday, November 19.  We will also be adding to our popular board game collection.  In the meantime, we are accepting donations of games of all types (board games, card games, video games, etc) to add to our collection, so clean out your closets and cabinets and share those dusty boxes of games that you never play!  We will also have a Game-Swap in our genealogy room from the 16th through 19th of November; bring old games to trade for new-to-you games.