Blog
Andover Public Library Blog The "goings-on" and exciting activities at the Andover Public Library in Andover, KS!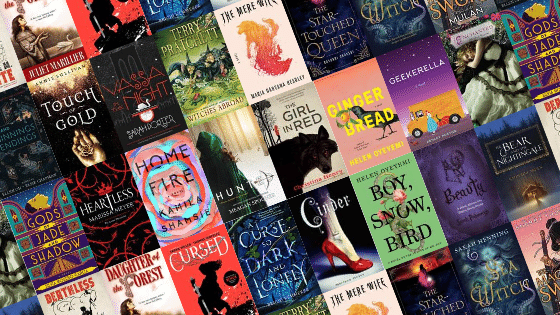 Summer Reading may be over, but that doesn't mean you need to leave the fairy tales behind! We love reading these fun, imaginative fairy tale adaptations all year long, and we think you will too.
Click on the cover or the title to see the book in our catalog.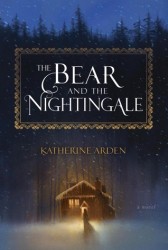 The Bear and the Nightingale by Katherine Arden
Adaptation of the Russian fairy tale of Vasilisa the Beautiful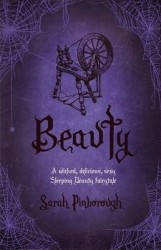 Beauty by Sarah Pinborough
Adaptation of Sleeping Beauty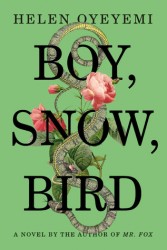 Boy, Snow, Bird by Helen Oyeyemi
Adaptation of Snow White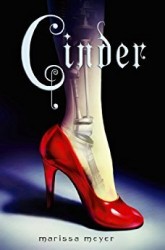 Cinder by Melissa Meyer
Adaptation of Cinderella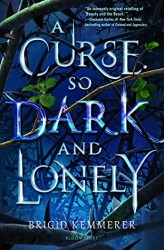 A Curse so Dark and Lonely by Brigid Kemmerer
Adaptation of Beauty and the Beast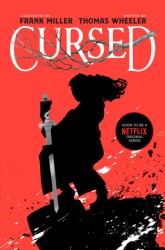 Cursed by Thomas Wheeler
Adaptation of The Lady of the Lake, a King Arthur myth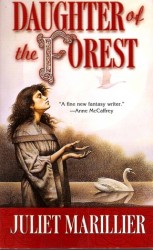 Daughter of the Forest by Juliet Marillier
Adaptation of The Six Swans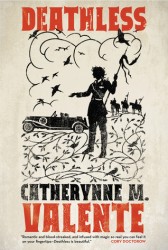 Deathless by Catherynne M. Valente
Adaptation of the Russian myth of Marya Morevena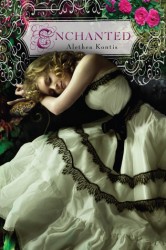 Enchanted by Alethea Kontis
Adaptation of The Frog Prince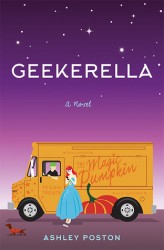 Geekerella by Ashley Poston
Adaptation of Cinderella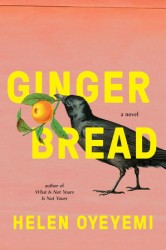 Gingerbread by Helen Oeyemi
Adaptation of Hansel & Gretel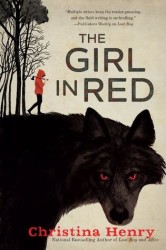 The Girl in Red by Christina Henry
Adaptation of Little Red Riding Hood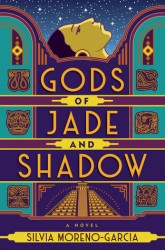 Gods of Jade and Shadow by Silvia Moreno-Garcia
Adaptation of Cinderella with Mayan myths and legends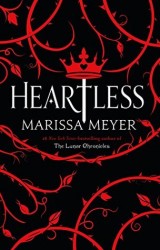 Heartless by Marissa Meyer
Adaptation of Alice in Wonderland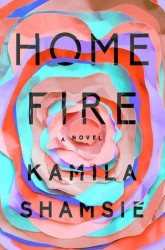 Home Fire by Kamila Shamsie
Adaptation of Antigone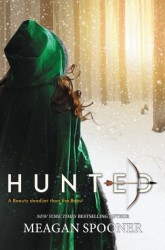 Hunted by Meagan Spooner
Adaptation of Beauty and the Beast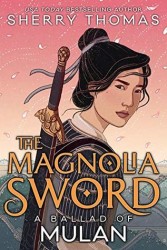 The Magnolia Sword by Sherry Thomas
Adaptation of Mulan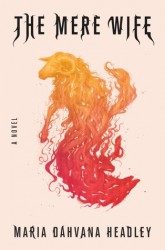 The Mere Wife by Maria Headley
Adaptation of Beowulf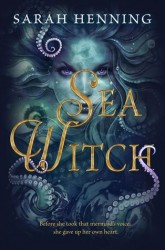 Sea Witch by Sarah Henning
Adaptation of The Little Mermaid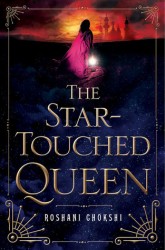 The Star-Touched Queen by Roshani Chokshi
Adaptation of several Hindu myths including: Savitri and Satyavan, Shiva and Parvati, the Ramayana, Shakuntula, and Narasimha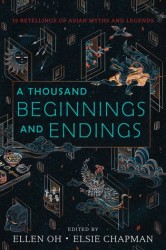 A Thousand Beginnings and Endings: 16 Retellings of Asian Myths and Legends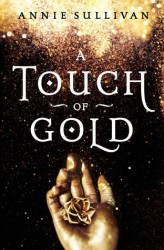 A Touch of Gold by Annie Sullivan
Adaptation of Midas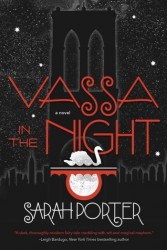 Vassa in the Night by Sarah Porter
Adaptation of the Russian myth of Valissa the Beautiful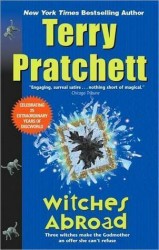 Witches Abroad by Terry Pratchett
Adaptation of Cinderella