If you enjoyed the Wings of Fire series, here are some more books and authors you might like!
Spirit Animals by various authors
As a dark force engulfs the land, the fate of Erdas has fallen on the shoulders of four young strangers who each have forged a rare bond with their spirit beasts–a bond that gives great powers to all of them.
 Warriors by Erin Hunter
When Rusty, an ordinary housecat, becomes ThunderClan's new apprentice, he realizes that his past life has not prepared him for the hardships he now faces and so must work extra hard to prove he can be a true warrior.
 Guardian Herd by Jennifer Lynn Alvarez
Star is prophesized to become the most powerful winged horse in Anok on his first birthday, but he must first overcome his malformed wings that make him unable to fly and threats from the leaders of the five herds.
 Foxcraft by Inbali Iserles
Using her cunning to navigate the dangers of the wild, young fox Isla discovers that their den has been taken over by hostile foxes, forcing her to escape into a human world that compels Isla to master magical arts in order to survive.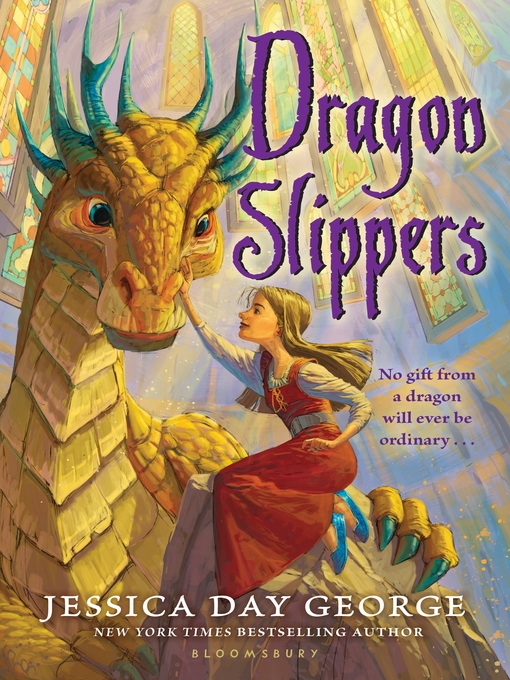 Wilderlore by Amanda Foody
Eleven-year-old Barclay Thorne yearns for the quiet life of a mushroom farmer, but after unwittingly bonding with a beast in the forbidden Woods, he must seek Lore Keepers to break the bond and return home.
 Spark by Sarah Beth Durst
Naturally quiet since birth, Mina and her stormbeast, Pixit, lead others like themselves in defying authority and attempting to spread the truth that Alorria's idyllic weather comes at a steep cost.
Seekers of the Wild Realm by Alexandra Ott
Twelve-year-old Bryn's only hope of becoming a Seeker like her father is to help rival Ari train a baby dragon in exchange for sharing his training, but holds many secrets.