The 2019 Reading Challenges are here!  Are you struggling with what to read in the Choose-Your-Own-Adventure Challenge categories? We can help! Throughout the year, we will highlight several juvenile, YA, and adult fiction (or non-fiction) books in most of the categories.
These aren't the only books we have available in each category but are ideas that can help you spark inspiration, help clarify the category, and (hopefully) make your decision easier!
We're continuing our discussion of books with the category "A book you chose based on the cover."
We've all heard the saying, "Don't judge a book by its cover." Now is your chance to do just that! You can pick a book whose cover you find visually appealing, a book whose cover reminds you of a favorite moment or person, or a book whose cover reminds you of another favorite book, or for any other reason the book catches your eye. There are many different ways to interpret this theme! Here are a few books whose covers you might find appealing:
If one of these covers sparks your interest, click on the image to find the item in our catalog!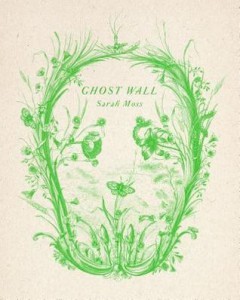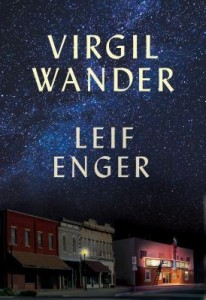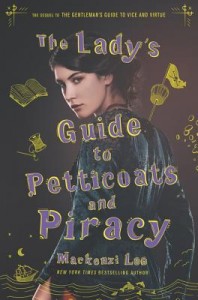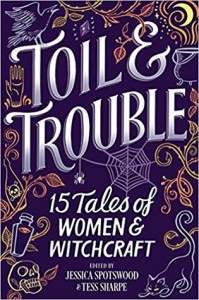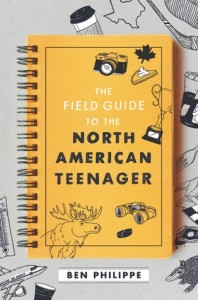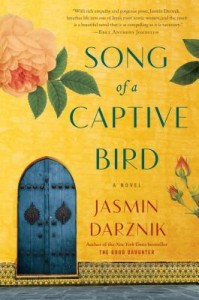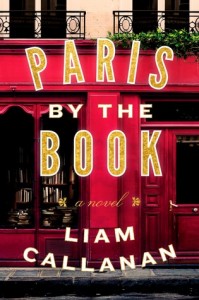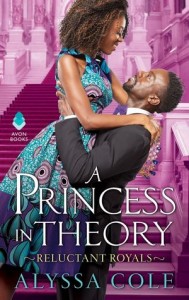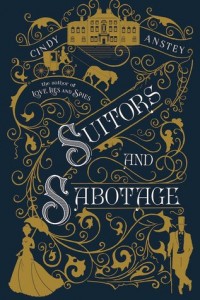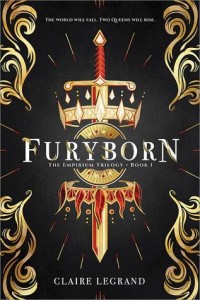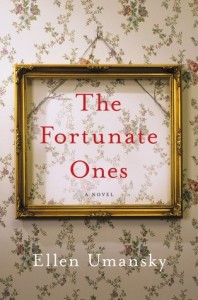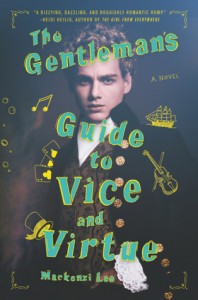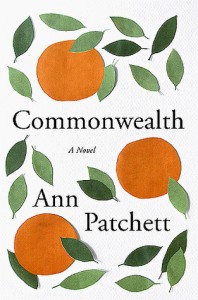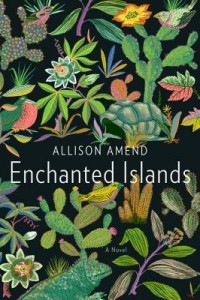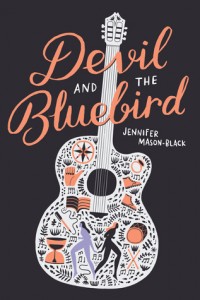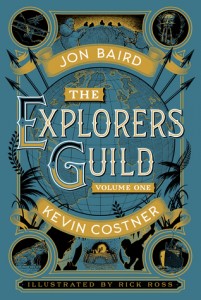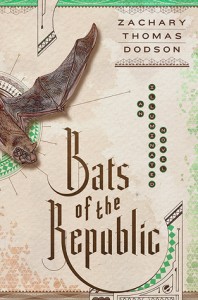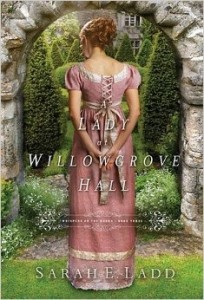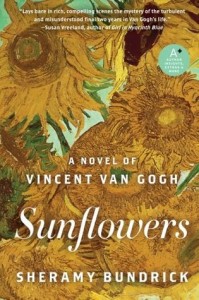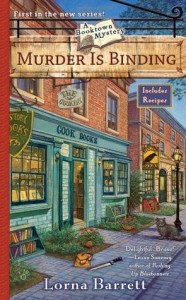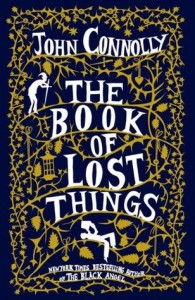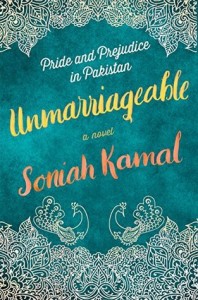 Happy reading!