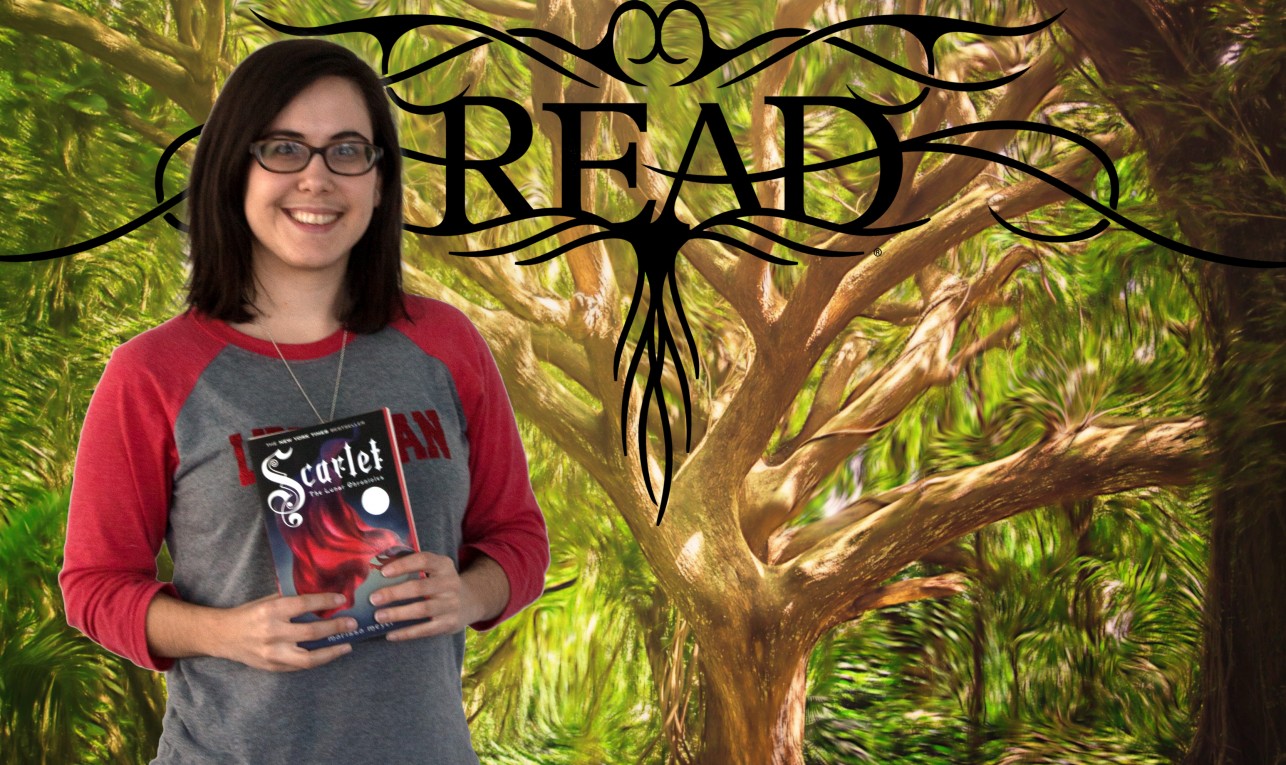 Kendra
Position : Lead Circulation Librarian / Young Adult Consultant
1. When did you start at APL? 
Little over a year and a half.
2. What's your favorite thing about APL? 
How friendly the atmosphere is when you come into the library.
3. What is your favorite book and why? 
My favorite book is Persuasion by Jane Austen because it's a classic in my book.
4. Do you have any other book or author recommendations? 
I would recommend any books by Meg Cabot and Marissa Meyers if a reader is interested in reading romantic comedies or fairy tale retellings.
5. Do you have any hobbies? (Besides reading?) 
My hobbies include walking, yoga, watching movies, cooking, gardening, and meditation.
6. If you weren't a librarian, what would you be? 
I would be a professional organizer. I like to figure out where the items belong and what looks visually appealing.
7. What's your favorite food? 
Olive Oil Fried Chicken with Mashed Potatoes with Gluten Free Gravy
8. What is the funniest experience you've ever had at the library? 
I hope to have the funniest experience soon, but that shouldn't be too hard. I will say that I enjoy having shared a lot of laughter and smiles working her so far. I look forward to more adventures working as a librarian.
9. What does your dream library look like? 
My dream library would be like a mall where each room is dedicated to a specific genre.