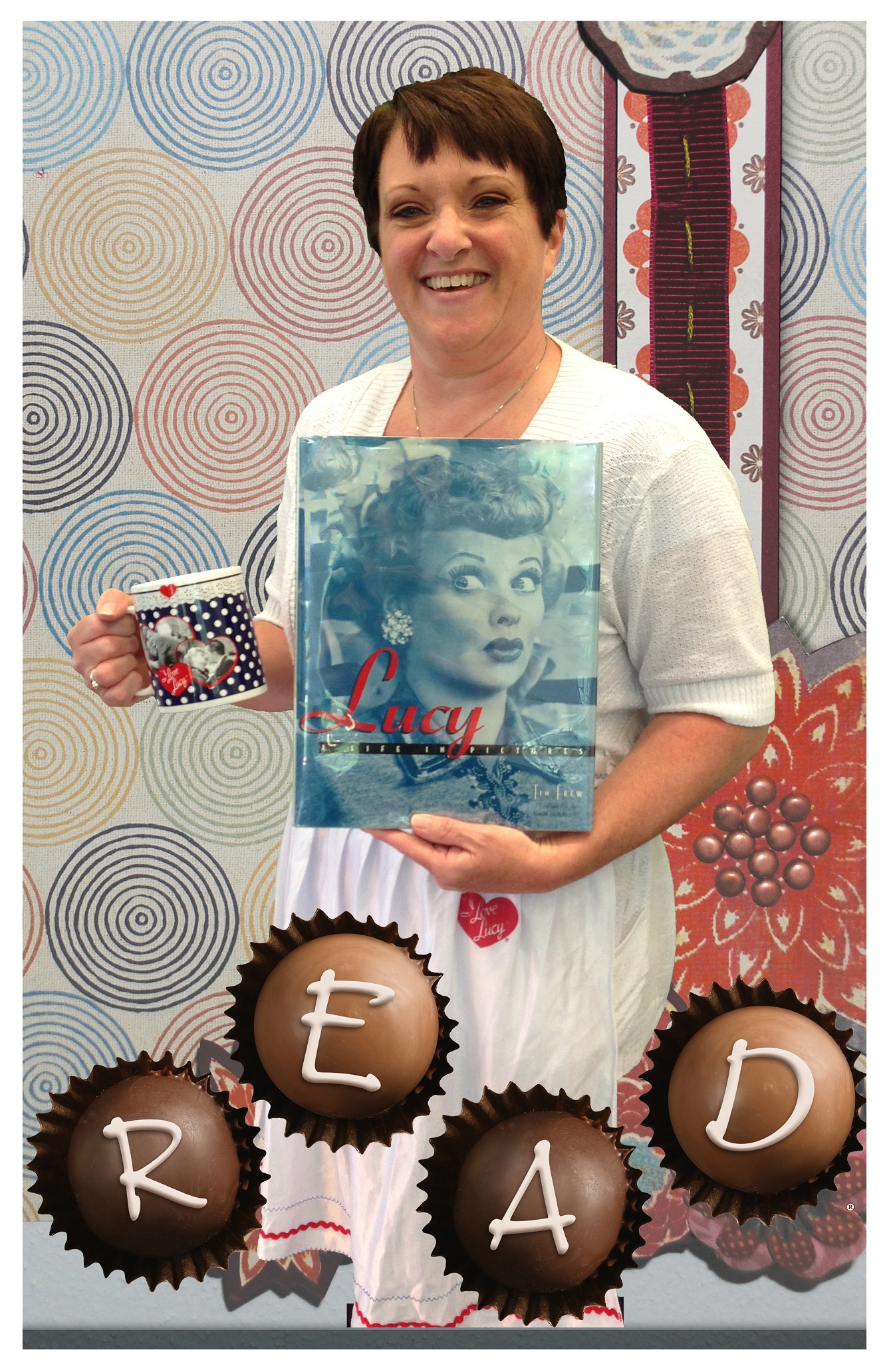 Karyn
Position : Assistant Director
1. When did you start at APL? July 5th, 2000
2. What's your favorite thing about APL? Our fun and friendly atmosphere
3. What is your favorite book and why? How could I pick just one? But I do read everything I can on JFK and Jackie Kennedy
4. Do you have any other book or author recommendations? Gillian Flynn
5. Do you have any hobbies? (Besides reading?) Motorcycle riding and camping. I just love being outdoors. My husband and I ride a Harley. I navigate, but do hope to get my own license someday. We have taken some long trips on the bike and hope to take many more in the future.
6. If you weren't a librarian, what would you be? Something in banking…(is anyone surprised?)
7. What's your favorite food? Glazed, smoked ham
8. What is the funniest experience you've ever had at the library? In our old building we had a sign on the bathroom door that said, "passports processed Mon-Fri, 9-3". One day as a young woman started to open the bathroom door she turned to us and asked, "Do I need a passport to use the bathroom?"….there are many stories about that bathroom because it was right across from the circ desk……
9. What does your dream library look like? After working in the old library for 8 years, this building IS my dream library…..maybe with some more storage space

10. Talk about other stuff you like (movies, TV, music, games, etc.) I listen to rock music. My favorite bands are Shinedown, Volbeat and Otherwise. I enjoy attending concerts with my husband and daughter. I am a huge fan of the TV shows Nashville and Grey's Anatomy. But my favorite was Breaking Bad….so long Heisenberg! And like so many other people, I am hopelessly addicted to Candy Crush…..and on Sunday afternoons, it is all about FOOTBALL!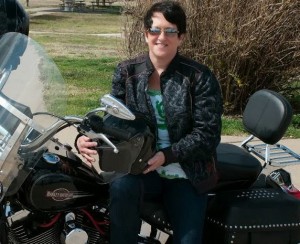 Karyn handles the logistics of running a library, like ordering office supplies, paying the bills, and keeping the other librarians in line. We couldn't do it without her!