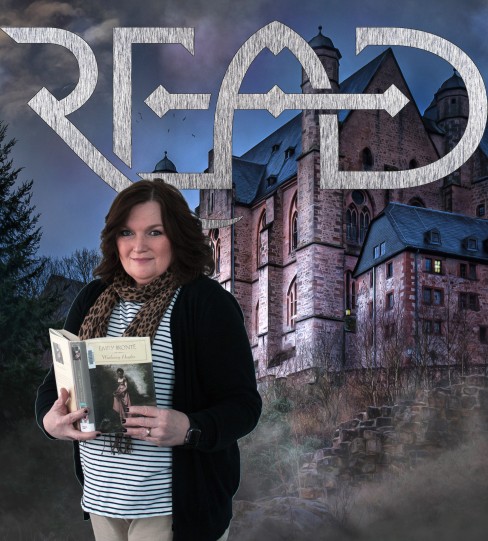 Angela
Position : Circulation Librarian
1. When did you start at APL?   
10/6/2018
2. What's your favorite thing about APL? 
Inclusive, postive work environment. Co-workers are great! Supervisors are accessible and eager to help you with training.
3. What is your favorite book and why? 
Wuthering Heights by Emily Bronte. Intense historical romance.
4. Do you have any other book or author recommendations? 
Outlander Series by Diana Gabaldon.
5. Do you have any hobbies?
(Besides reading?) My pup Bo LOL. Collecting classic novels. Watching classic movies. Cooking and gardening.
6. If you weren't a librarian, what would you be? 
Teacher
7. What's your favorite food? 
Dark chocolate
8. What is the funniest experience you've ever had at the library? 
Taking turns with all our keys trying to lock the front door. LOL
9. What does your dream library look like? 
Hogwarts School of Witchcraft and Wizardry. LOL (restricted section) LOL