Check out these informative web sites for senior citizens.

Description:
AARP is a nonprofit, nonpartisan organization that helps people 50 and older improve the quality of their lives.
---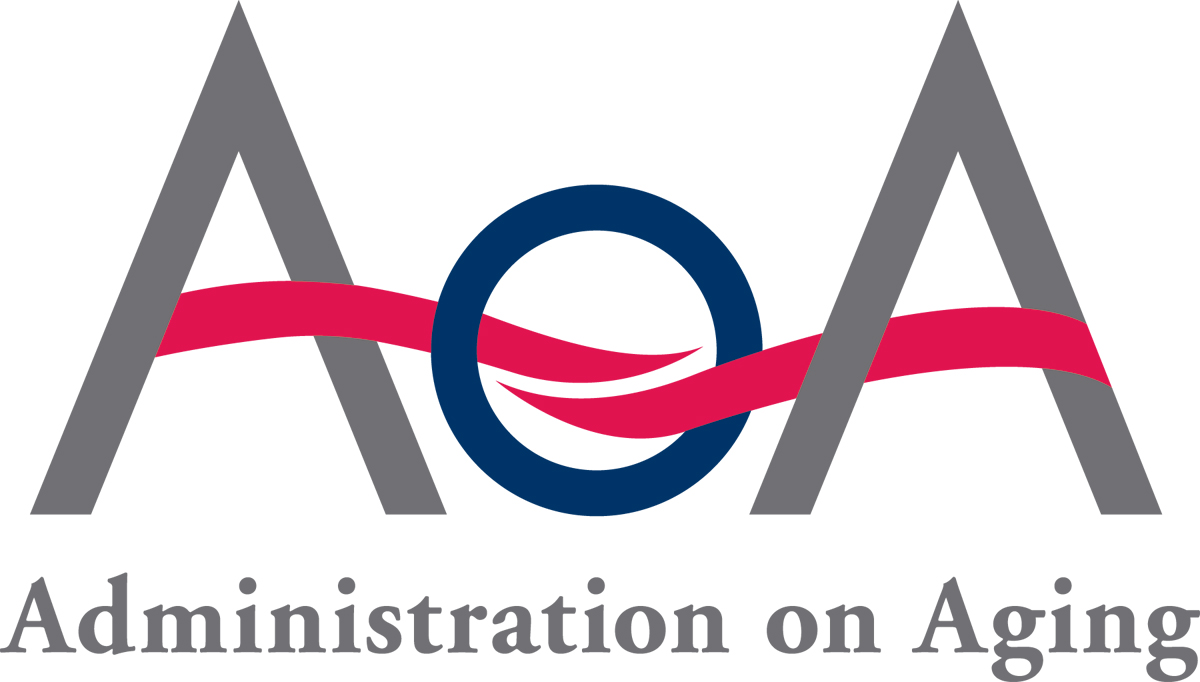 Description:
A division of the Administration for Community Living (ACL) under the U.S. Department of Health and Human Services, helping elderly people to live at home with the supports they need, participating in communities that value their contributions.
---

Description:
Free service of the National Council on Aging (NCOA), asks a series of questions to help identify benefits that could save you money and cover the costs of everyday expenses.
---

Description:
A public service of the U.S. Administration on Aging, connecting you to services for older adults and their families.
---

Description:
Supports and sustains the important work of families nationwide caring for loved ones with chronic, disabling health conditions.
---
---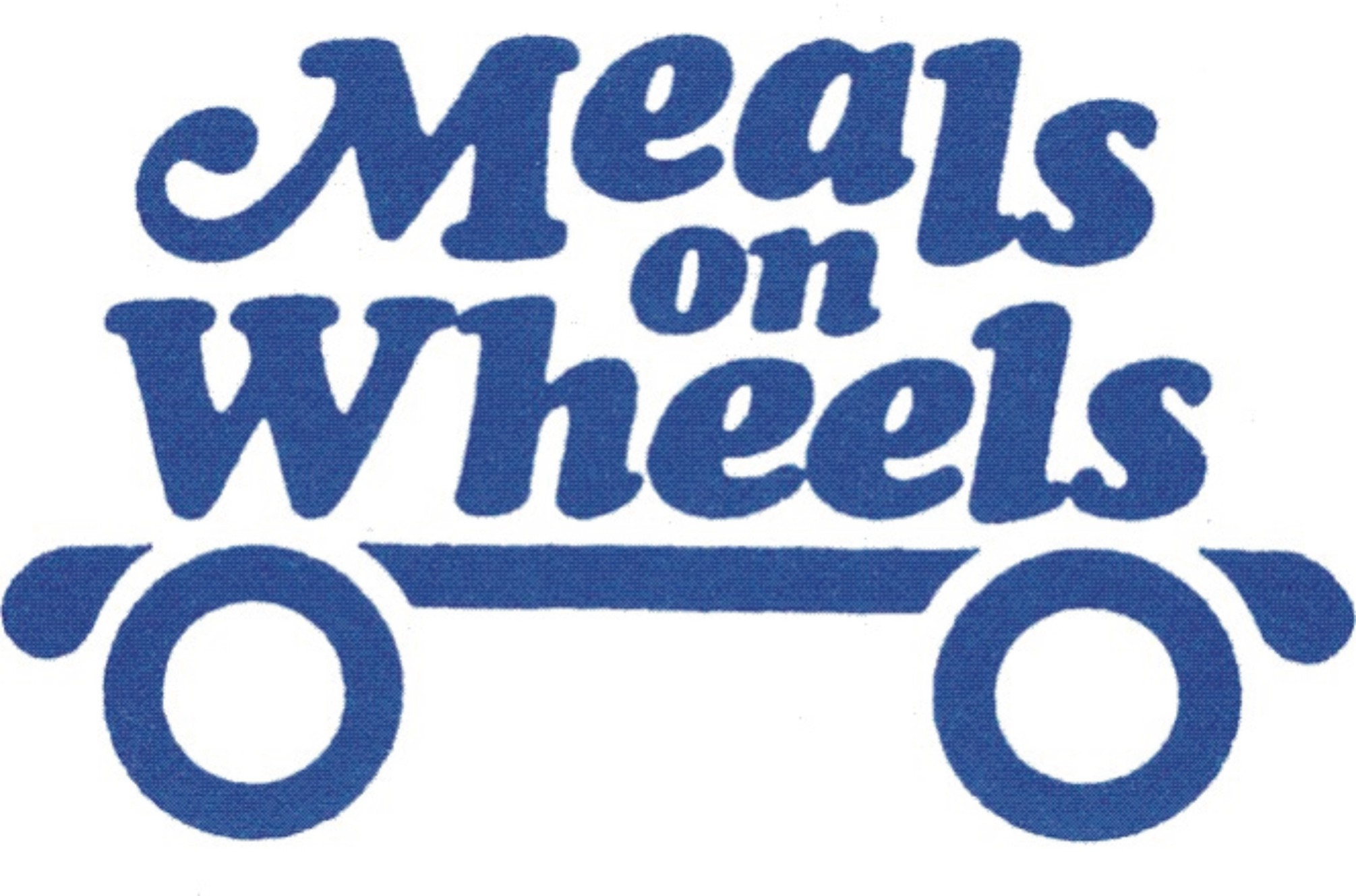 Description:
he Meals On Wheels Association of America is the oldest and largest national organization composed of and representing local, community-based Senior Nutrition Programs in all 50 U.S. states, as well as the U.S. Territories.
---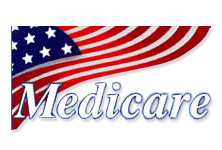 Description:
A federal government website managed by the Centers for Medicare & Medicaid Services.
---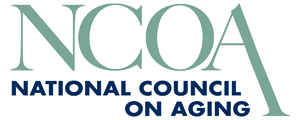 Description:
The nation's leading nonprofit service and advocacy organization representing older adults and the community organizations that serve them.
---
---

Description:
Providing older adults education for and access to computer technologies to enhance their lives and enable them to share their knowledge and wisdom.
---