Graduation season is upon us! Whether you're graduating from high school, college, or grad school, you're likely nervous about what comes next. Budgeting, home repair, jobs and interviewing – we get it – adulting is hard.
But don't worry, we can help. APL librarians specially selected the following books specifically for new graduates looking for insight on life, work, and what comes next.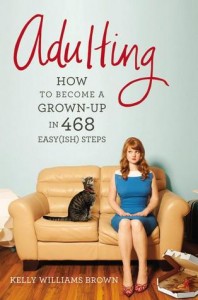 Adulting: How to Become a Grown-up in 468 Easy(ish) Steps by Kelly Williams Brown, Call Number: 818.6 Brown, Kelly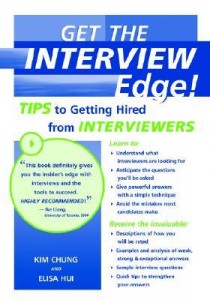 Get the Interview Edge! Tips to Getting Hired from Interviewers by Kim Chung and Elisa Hui, Call number 650.14 Chung, Kim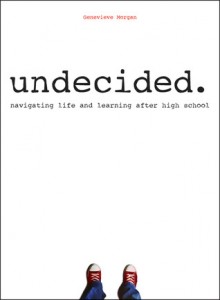 Undecided: Navigating Life and Learning after High School by Genevieve Morgan, Call number 331.7 Morgan, Genevieve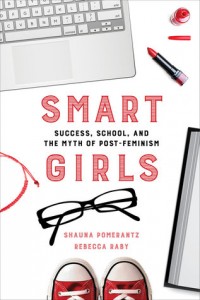 Smart Girls: Success, School, and the Myth of Post-Feminism by Shauna Pomerantz and Rebecca Raby, Call number 371.82 Pomerantz, Shauna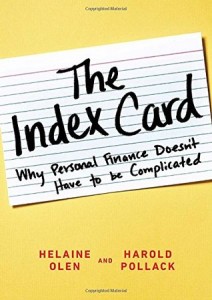 The Index Card: Why Personal Finance Doesn't Have to be Complicated by Helaine Olen and Harold Pollack, Call Number: 332.02 Olen, Helaine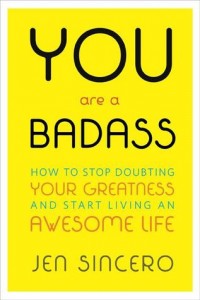 You are a Badass: How to Stop Doubting Your Greatness and Start Living an Awesome Life by Jen Sincero, Call Number: 158.1 Sincero, Jen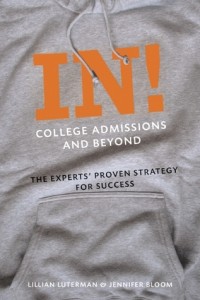 In! College Admissions and Beyond: The Experts' Proven Strategy for Success by Lillian Luterman and Jennifer Bloom, Call Number: 378.16 Luterman, Lillian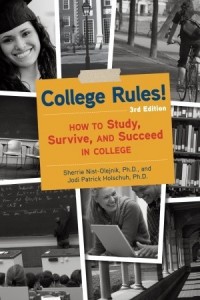 College Rules! How to Study, Survive, and Succeed in College by Sherrie Nist-Olejnik and Jodi Patrick Holschuh, Call Number: 378.19 Nist-Olejnik, Sherrie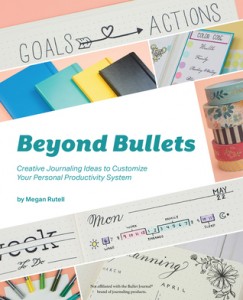 Beyond Bullets: Creative Journaling Ideas to Customize your Personal Productivity System by Megan Rutell, Call Number: 158 Rutell, Megan
Popular Mechanics' When Duct Tape Just Isn't Enough: Quick Fixes for Everyday Disasters by C.J. Petersen, Call Number: 643.7 Petersen, C.J.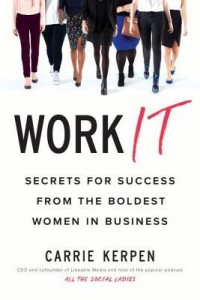 Work It: Secrets for Success from the Boldest Women in the Business by Carrie Kerpen, Call Number: 650.1 Kerpen, Carrie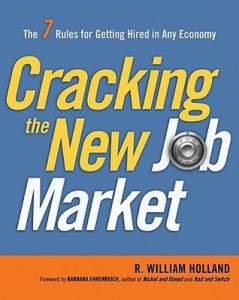 Cracking the New Job Market: 7 Rules for Getting Hired in Any Economy by R. William Holland, Call Number: 650.14 Holland, R. William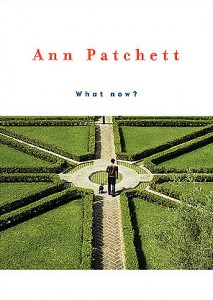 What Now? By Ann Patchett, Call Number: 158.1 Patchett, Ann