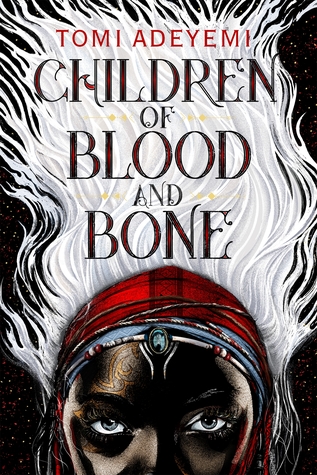 Children of Blood and Bone by Tomi Adeyemi (#1 of Legacy of Orisha Series)
Zélie, her brother Tzain, and princess Amari fight to restore magic to the land and activate a new generation of magi, but they are pursued by the crown prince, who believes the return of magic will mean the end of the monarchy.
Goodreads rating:  4.22/5 stars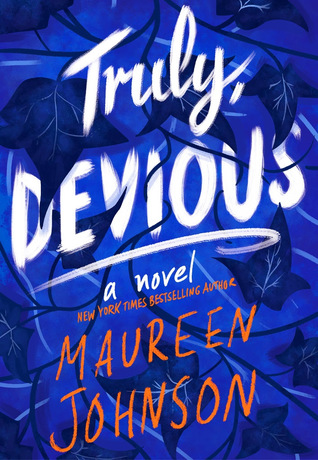 Truly Devious by Maureen Johnson (#1  of Truly Devious Series)
When Stevie Bell is finally able to return to Ellingham Academy after identifying the culprit in the murder of a classmate, she begins to wonder if the case was really resolved and attempts to uncover the truth about the school's founder.
Goodreads Rating: 4.06/5 stars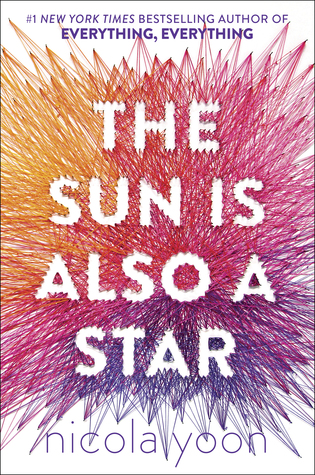 The Sun Is Also A Star by Nicola Yoon
Natasha, whose family is hours away from being deported, and Daniel, a first generation Korean American who strives to live up to his parents' expectations, unexpectedly fall in love and must determine which path they will choose in order to be together.
Goodreads Rating:  4.10/5 stars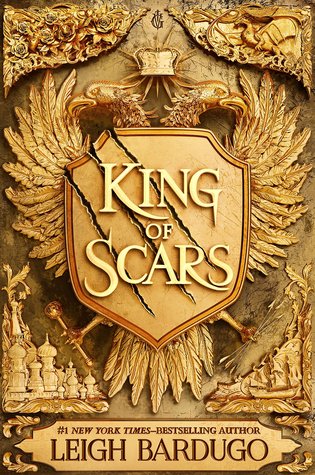 King of Scars by Leigh Bardugo (#1 of  Nikolai Duology)
When the dark magical force within him challenges his effort to forge new alliances and build a defense against a new threat, Nikolai Lantsov, the young king of Ravka, embarks on a journey to his country's most magical places to vanquish it.
Goodreads Rating: 4.27/5 stars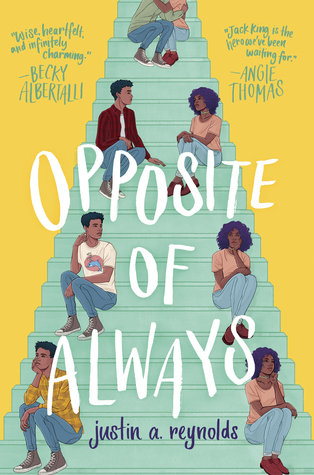 Opposite of Always by Justin A. Reynolds
After falling for Kate, her unexpected death sends Jack back in time to the moment they first met, but he soon learns that his actions have consequences when someone else close to him dies.
Goodreads Rating: 4.12/5 stars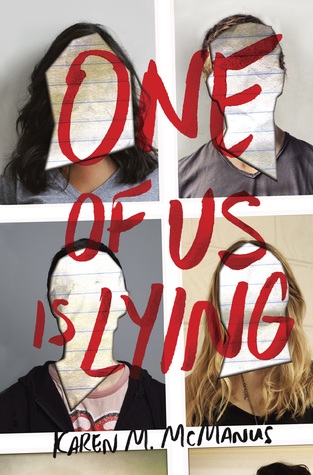 One of Us Is Lying by Karen M. McManus
When one of five students in detention is found dead, his classmates–including an intellectual, a popular beauty, a drug dealer, and an athlete–are investigated and revealed to be the subjects of the victim's latest gossip postings.
Goodreads Rating: 4.06/5 stars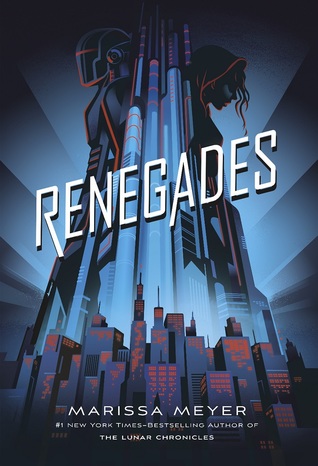 Renegades by Marissa Meyer (#1 of Renegades Series)
Seeking to establish order from ruin, Nova grows close to justice-seeking Renegade Adrian, but her allegiance to the villains could destroy them both.
Goodreads Rating: 4.15/5 stars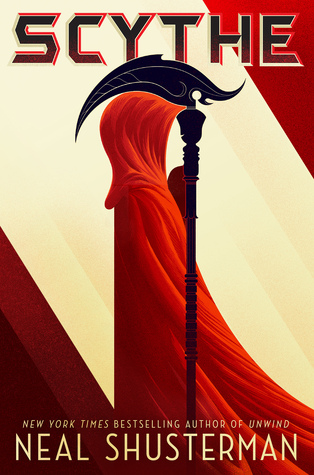 Scythe by Neal Shusterman (#1 of Scythe Series)
In a world in which the only way to die is to be killed by a scythe, Citra and Rowan compete to earn a position as a scythe's apprentice–a competition that will see the loser die by the hand of the winner.
Goodreads Rating: 4.36/5 stars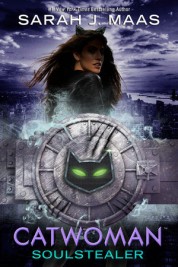 Catwoman: Soulstealer by Sarah J. Maas (#3 DC Icons Series)
Returning to Gotham as the mysterious and wealthy Holly Vanderhees, Selina Kyle teams up with Poison Ivy and Harley Quinn to wreak havoc on the city while Batman's off on a mission.
Goodreads Rating:  4.14/5 stars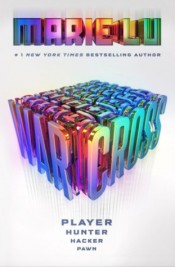 WarCross by Marie Lu (#1 of Warcross Series)
After hacking into the Warcross Championships' opening game to track illegal betting, bounty hunter Emika Chen is asked by the game's creator to go undercover to investigate a security problem, and she uncovers a sinister plot.
Goodreads Rating: 4.20/5 Stars
Don't forget to check out the Spring Teen Newsletter here.
Join our book club at APL to discuss a YA book each month. We will next meet on April 30th at 6:30pm to discuss our next book: Dry by Neal Shusterman. Request the book and find out more information at the library!
FYI – Any of these books would be great choices for the YA book category in the Choose-Your-Own-Adventure Reading Challenge!