July marks the first ever Graphic Novels in Libraries Month. We're celebrating graphic novels in all forms throughout the month – juvenile, young adult, fiction, and non-fiction.
We're kicking off the celebration with some great young adult graphic novels!

The Lumberjanes—Jo, Molly, Mal, April, and Ripley—all attend a summer camp for "hard-core lady-types," where they encounter more than badges and campfire songs: old women who turn into bears, three-eyed foxes, kittens, talking statues, and mysteries to solve.

Set in Victorian London, the young Earl Phantomhive seeks revenge on those who wronged him with the help of his otherworldly loyal butler, Sebastion. Black Butler is a series of suspenseful, thrilling manga!

Five mysterious and unsettling stories follow those who venture into and out of the woods and what happens when you linger there.

A memoir of growing up in a multi-ethnic home where Malaka grows up as the daughter of Filipino and Egyptian parents with unfulfilled dreams.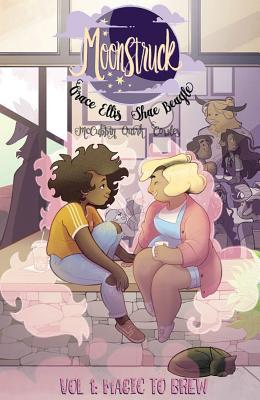 Julie, a werewolf barista, and her new girlfriend try to save their friend Chet from a magician who cast a horrible spell. Will they save Chet before it's too late?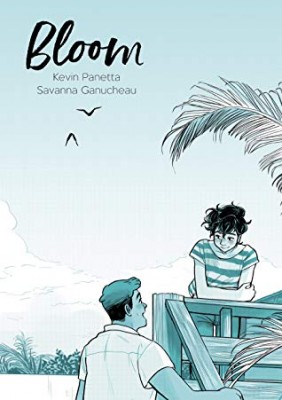 After graduating high school, Ari is dying to leave his father's bakery and move to the big city with his band. While interviewing candidates for his replacement, he meets Hector who loves baking.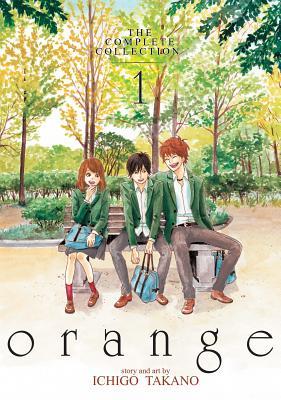 On the day that Naho begins 11th grade, she receives a letter from herself ten years in the future, which tells about a new transfer student, a boy named Kakeru, and begs her to watch over him. Who is Kakeru and what terrible future awaits him?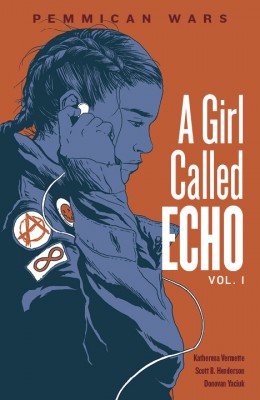 Echo Desjardins, a 13-year-old Métis girl adjusting to a new home and school, is struggling with loneliness while separated from her mother. Then an ordinary day turns extraordinary, and Echo's life will never be the same. Echo finds herself transported to another time and place—a bison hunt on the Saskatchewan prairie—and back again to the present.