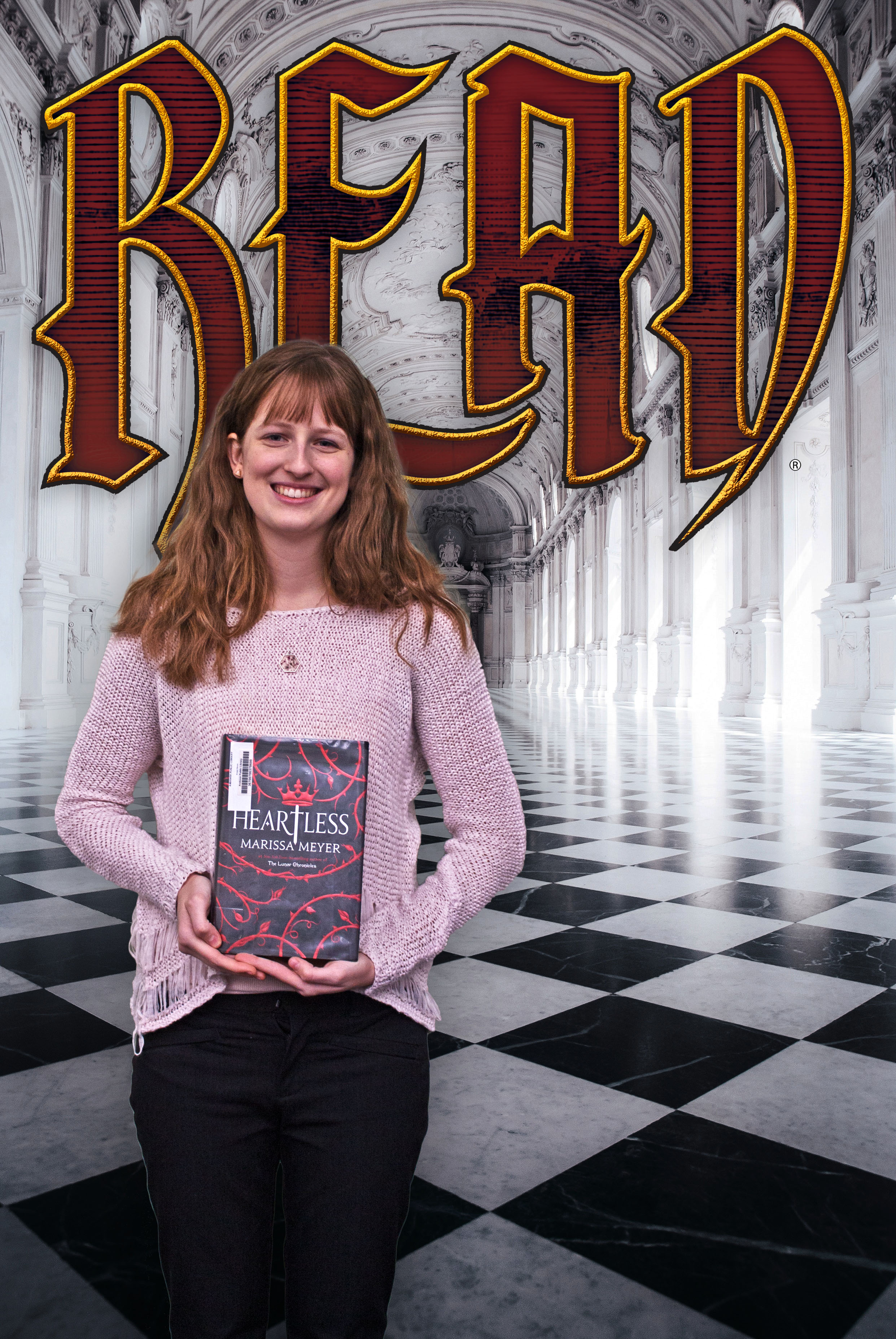 Sydney
Position : Circulation Librarian
When did you start at APL?
I started working here in Fall 2019.
What's your favorite thing about APL? 
I love how welcoming and inclusive the environment is and it makes me feel at home.
What is your favorite book and why?
Heartless by Marissa Meyer because of the twist on the Alice in Wonderland tale.
Do you have any other book or author recommendations? 
Middlegame by Seanan McGuire. Every Heart a Doorway by Seanan McGuire. The Poppy War by R.F. Kuang. Spin the Dawn by Elizabeth Lim. The Night Circus by Erin Morgenstern.
Do you have any hobbies? (Besides reading?) 
Spending time with my puppy, Kiki, and my cat, Lucy. Playing the piano.
If you weren't a librarian, what would you be?
I'm currently studying to be a Speech-Language Pathologist.
What's your favorite food? 
Chex mix.
What is the funniest experience you've ever had at the library? 
I don't have a ton of funny experiences yet.
What does your dream library look like? 
A place with huge windows looking out over a field of flowers with a few cozy seats to settle into and not be bothered.
Talk about other stuff you like (movies, TV, music, games, etc.) 
I spend a lot of time watching TV and binging shows as it's my guilty pleasure.