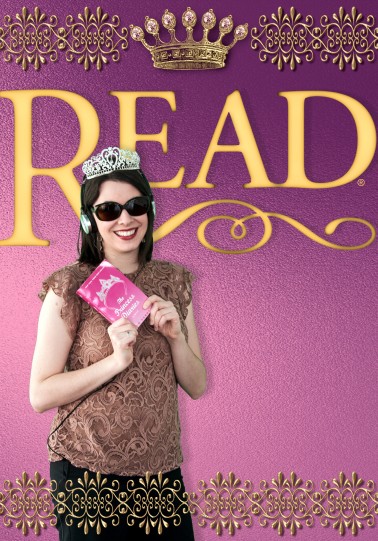 Jackie Wilkerson
Position : Circulation Librarian
1. When did you start at APL? 
I started working here last Fall.
2. What's your favorite thing about APL? 
I love the atmosphere in the library.
3. What is your favorite book and why? 
Pride and Prejudice (Jane Austen), The Perks of Being a Wallflower (Stephen Chbosky), and Fire (Kristin Cashore)
4. Do you have any other book or author recommendations? 
Michael J. Sullivan, Kenley Davidson, Alexandre Dumas, Baroness Orczy, Jennifer Robson, Jeff Wheeler, Anthony Trollope, Ellie Katherine White, Georgette Heyer, Laurie R. King, Patrick Rothfuss, Erin Morganstern
5. Do you have any hobbies? (Besides reading?) 
I enjoy watching old movies, ice skating, knitting, and wood carving.
6. If you weren't a librarian, what would you be? 
I would probably go into something that involved travel.
7. What's your favorite food? 
Anything that I don't have to cook myself.
8. What is the funniest experience you've ever had at the library? 
One day I heard a toddler confidently belting out the ABC song completely wrong.
9. What does your dream library look like? 
Belle's library in Beauty and the Beast