The 2019 Reading Challenges are here!  Are you struggling with what to read in the Choose-Your-Own-Adventure Reading Challenge categories? We can help! Throughout the year, we will highlight several juvenile, YA, and adult fiction (or non-fiction) books in most of the categories.
These aren't the only books we have available in each category but are ideas that can help you spark inspiration, help clarify the category, and (hopefully) make your decision easier.
We're continuing our discussion of books with the category "A book set in Asia."
Take a trip to the opposite side of the world and experience the vast array of countries in East and Southeast Asia. Discover how war shapes generations, experience childhood in Indonesia, find connections between mothers and daughters that span decades and countries, and uncover the key to wealth.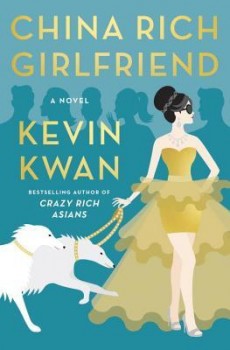 China Rich Girlfriend by Kevin Kwan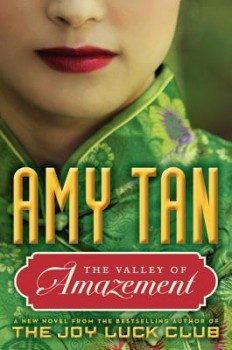 The Valley of Amazement by Amy Tan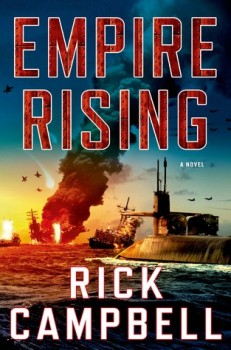 Empire Rising by Rick Campbell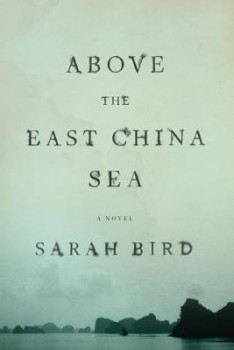 Above the East China Sea by Sarah Bird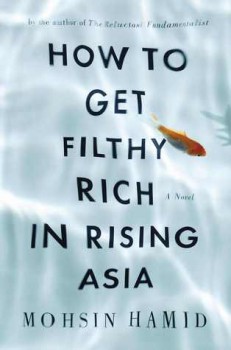 How to Get Filthy Rich in Rising Asia by Mohsin Hamid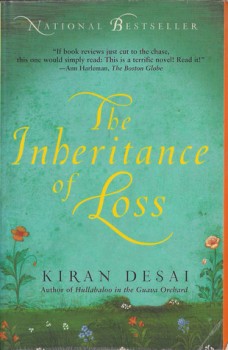 The Inheritance of Loss by Kiran Desai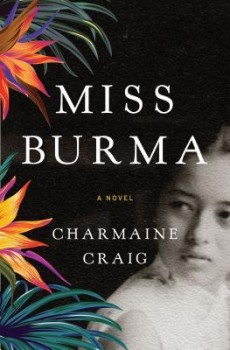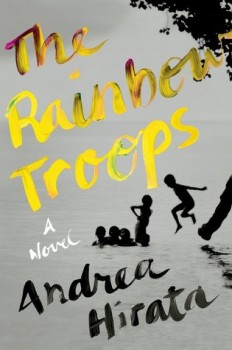 The Rainbow Troops by Andrea Hirata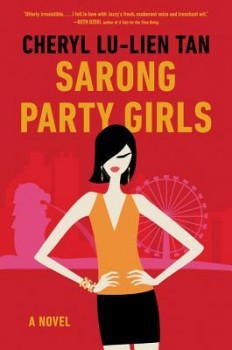 Sarong Party Girls by Cheryl Lu-Lien Tan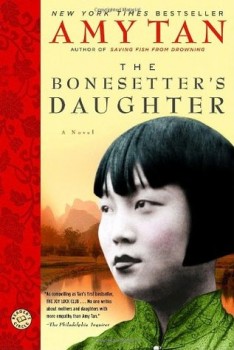 The Bonesetter's Daughter by Amy Tan
Happy Reading!