2021 Summer Reading Program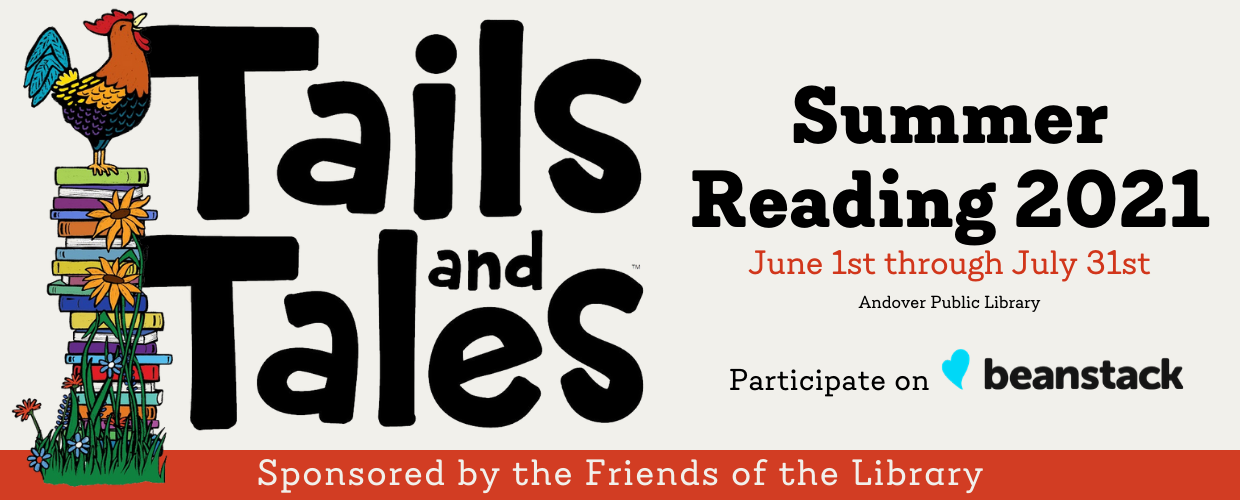 Summer Reading starts June 1st!
Create an account in Beanstack and register for reading challenges!
Use the app store for your phone or tablet to install the "Beanstack Tracker" app from Zoobean, Inc. Follow the links below to find the free app in your Apple App or Google Play store.
Answer "Yup" to, Does your school, library or Bookstore already use Beanstack?
Search for Andover Public Library (KS)
Click on "Don't Have an Account? Sign Up!" & enter a username and password of your choice.
Register for a challenge (or two)!


If you have trouble will be happy to help. (316) 558-3500
Summer Reading 2021 will run June 1st through July 31st.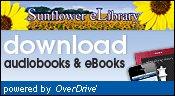 APL Digital Downloads
Check out digital audiobooks, ebooks, video, and music using your Andover Library card. Browse and search hundreds of great titles and download them to your computer, transfer them to a portable device, or burn onto a CD for your reading and listening pleasure anywhere, anytime.
Learn More