Poetry isn't just for adults, kids can enjoy poems too! Here are just a few of our poetry picks for young readers.
Noisy Poems for a Busy Day by Robert Heidbreder & Lori Joy Smith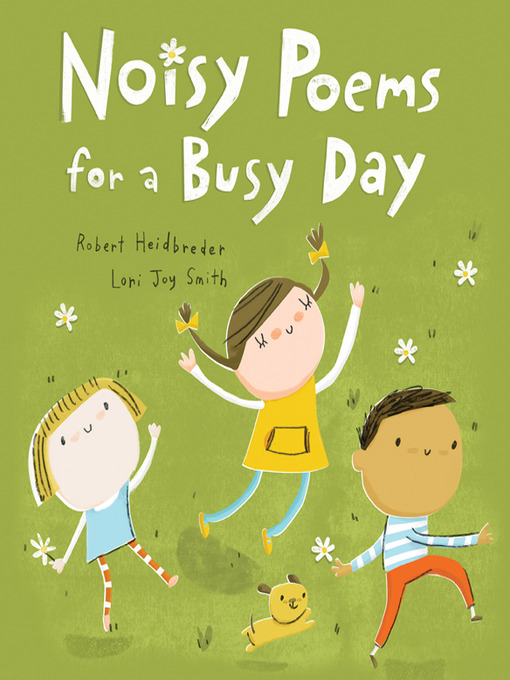 Chock-full of playful pocket-sized poems that capture adventures big and small in a child's day, this collection begs to be read aloud from sunup to sundown!
The Last Fifth Grade of Emerson Elementary by Laura Shovan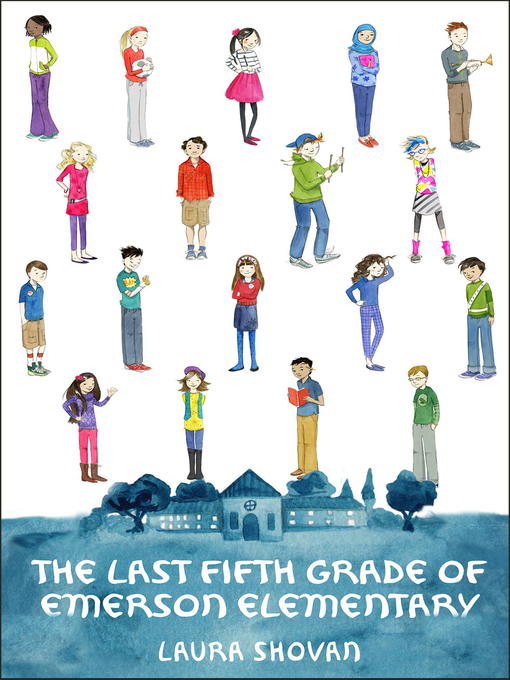 In the Middle of the Night by Laura Purdie Salas
Inside Out and Back Again by Thanhhà Lai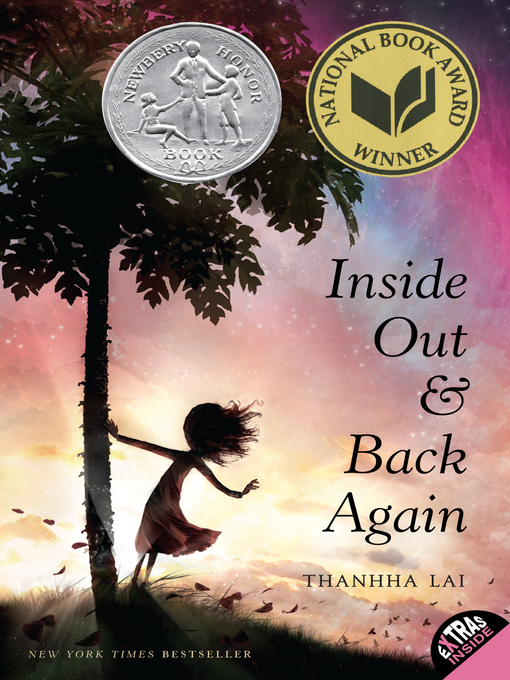 Inside Out and Back Again is a #1 New York Times bestseller, a Newbery Honor Book, and a winner of the National Book Award!
Inspired by the author's childhood experience as a refugee—fleeing Vietnam after the Fall of Saigon and immigrating to Alabama—this coming-of-age debut novel told in verse has been celebrated for its touching child's-eye view of family and immigration.
Hà has only ever known Saigon: the thrills of its markets, the joy of its traditions, and the warmth of her friends close by. But now the Vietnam War has reached her home. Hà and her family are forced to flee as Saigon falls, and they board a ship headed toward hope—toward America.
This moving story of one girl's year of change, dreams, grief, and healing received four starred reviews, including one from Kirkus which proclaimed it "enlightening, poignant, and unexpectedly funny."
An author's note explains how and why Thanhha Lai translated her personal experiences into Hà's story. This updated digital edition also includes an interview with the author, an activity you can do with your family, tips on writing poetry, and discussion questions.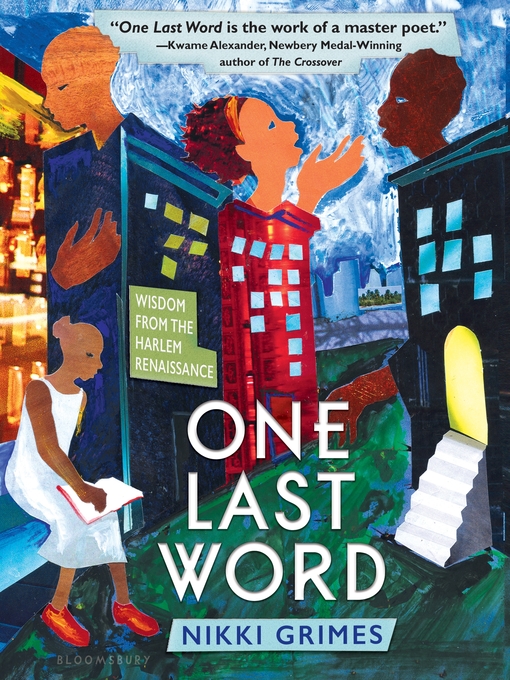 From the New York Times bestselling and Coretta Scott King award-winning author Nikki Grimes comes an emotional, special new collection of poetry inspired by the Harlem Renaissance—paired with full-color, original art from today's most exciting African-American illustrators.
Inspired by the writers of the Harlem Renaissance, bestselling author Nikki Grimes uses "The Golden Shovel" poetic method to create wholly original poems based on the works of master poets like Langston Hughes, Georgia Douglas Johnson, Jean Toomer, and others who enriched history during this era.
Each poem is paired with one-of-a-kind art from today's most exciting African American illustrators—including Pat Cummings, Brian Pinkney, Sean Qualls, James Ransome, Javaka Steptoe, and many more—to create an emotional and thought-provoking book with timely themes for today's readers.
A foreword, an introduction to the history of the Harlem Renaissance, author's note, poet biographies, and index makes this not only a book to cherish, but a wonderful resource and reference as well.
The Proper Way to Meet a Hedgehog by Richard Jones
A collection of poems acts as a whimsical instruction manual to feats both practical and fanciful, including how to mix a pancake, how to make a snow angel, how to be a mole, and how to build a poem.
Other Words for Home by Jasmine Warga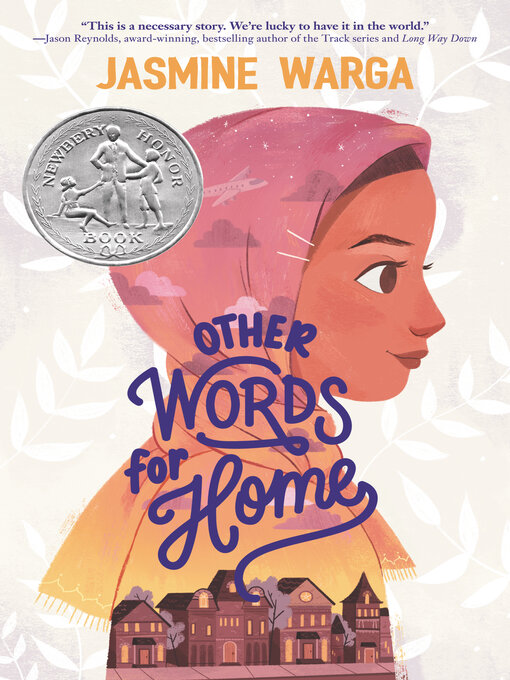 New York Times bestseller and Newbery Honor Book!
A gorgeously written, hopeful middle grade novel in verse about a young girl who must leave Syria to move to the United States, perfect for fans of Jason Reynolds and Aisha Saeed.
Jude never thought she'd be leaving her beloved older brother and father behind, all the way across the ocean in Syria. But when things in her hometown start becoming volatile, Jude and her mother are sent to live in Cincinnati with relatives.
At first, everything in America seems too fast and too loud. The American movies that Jude has always loved haven't quite prepared her for starting school in the US—and her new label of "Middle Eastern," an identity she's never known before.
But this life also brings unexpected surprises—there are new friends, a whole new family, and a school musical that Jude might just try out for. Maybe America, too, is a place where Jude can be seen as she really is.
This lyrical, life-affirming story is about losing and finding home and, most importantly, finding yourself.
Mirror mirror by 
Marilyn Singer
A collection of short poems which, when reversed, provide new perspectives on the fairy tale characters they feature.