This year's NEA Big Read: Wichita title is Lab Girl by Hope Jahren.
Lab Girl is a nature lover's story about digging in dirt and discovering new things about old growth. It's a scientist's story about running experiments and waiting and wondering and asking for funds and fending off doubt. It's a Midwesterner's story of moving south and east and west and noticing the differences. It's a girl's story about growing up to be what she wants to be. And it's a woman's story about fighting stereotypes, sacrificing, feeling vulnerable, trusting in friendship, getting sick, getting help, finding love, and writing it all down. (via NEA Big Read: Wichita)
While you're waiting for your copy of Lab Girl to come in, check out one of these read-alike titles sure to please science-lovers and plant-enthusiasts alike, no green thumb necessary.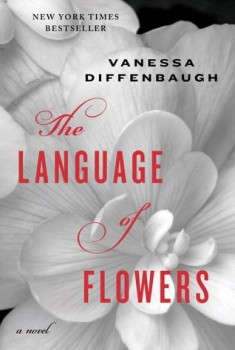 The Language of Flowers by Vanessa Diffenbaugh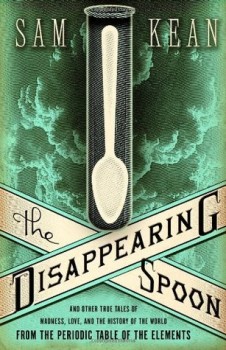 The Disappearing Spoon: And Other True Tales of Madness, Love, and the History of the World From the Periodic Table of the Elements by Sam Kean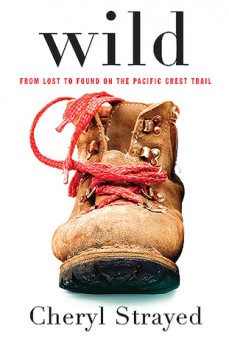 Wild: From Lost to Found on the Pacific Crest Trail by Cheryl Strayed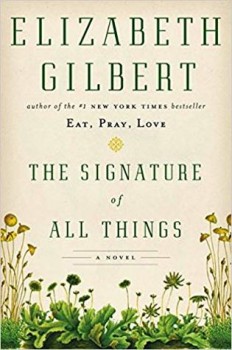 The Signature of All Things by Elizabeth Gilbert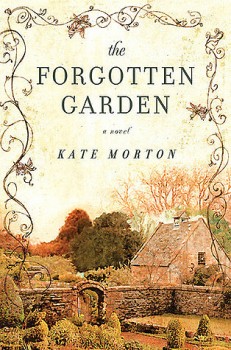 The Forgotten Garden by Kate Morton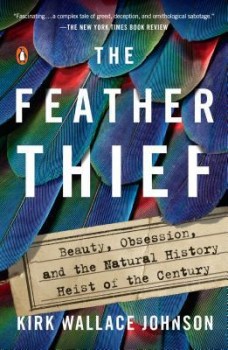 The Feather Thief by Kirk Wallace Johnson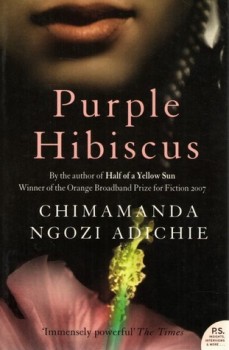 Purple Hibiscus by Chimamanda Ngozi Adichie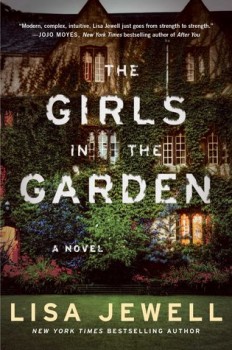 The Girls in the Garden by Lisa Jewell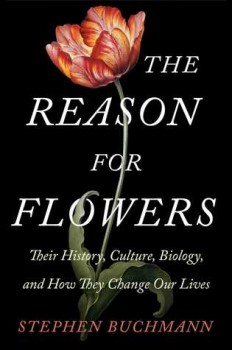 The Reason for Flowers: Their History, Culture, Biology, and How They Change Our Lives by Stephen Buchmann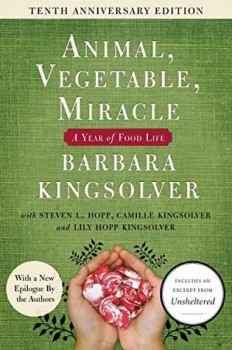 Animal, Vegetable, Miracle by Barbara Kingsolver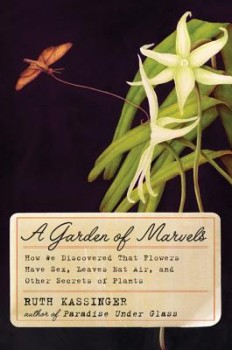 A Garden of Marvels: How We Discovered That Flowers Have Sex, Leaves Eat Air, and Other Secrets of Plants by Ruth Kassinger [eBook]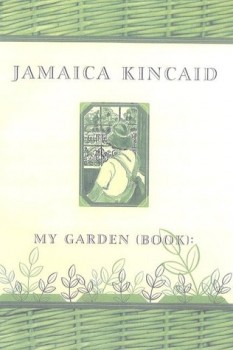 My Garden (Book) by Jamaica Kincaid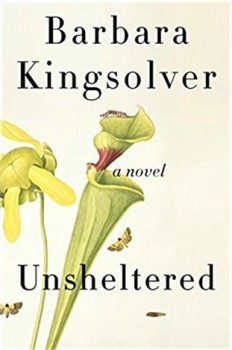 Unsheltered by Barbara Kingsolver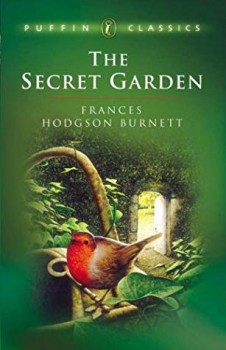 The Secret Garden by Frances Hodgson Burnett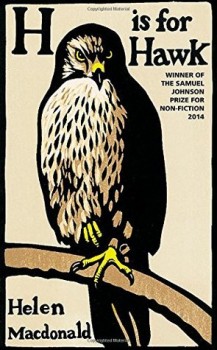 H is for Hawk by Helen Macdonald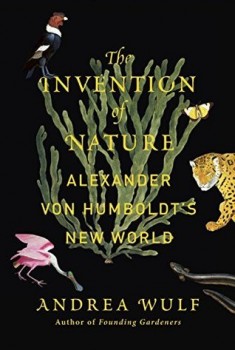 The Invention of Nature: Alexander von Humboldt's New World by Andrea Wulf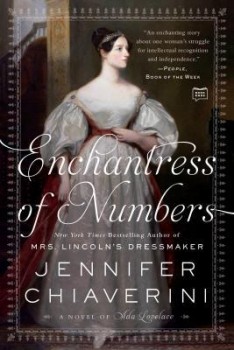 Enchantress of Numbers: A Novel of Ada Lovelace by Jennifer Chiaverini