The 2019 Reading Challenges are here!  Are you struggling with what to read in the Choose-Your-Own-Adventure Reading Challenge categories? We can help! Throughout the year, we will highlight several juvenile, YA, and adult fiction (or non-fiction) books in most of the categories.
These aren't the only books we have available in each category but are ideas that can help you spark inspiration, help clarify the category, and (hopefully) make your decision easier.
We're continuing our discussion of books with the category "A book that was adapted into a movie, then watch the movie."
Each book listed below has a movie adaptation available to check out at the library. Whether you decide to read the book first or watch the movie before reading the book is up to you!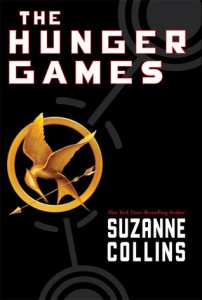 Hunger Games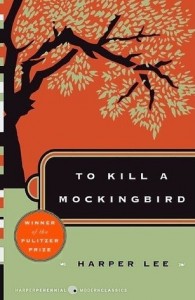 To Kill a Mockingbird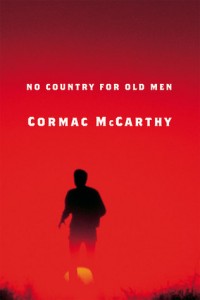 No Country for Old Men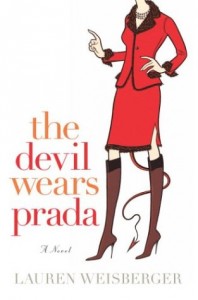 The Devil Wears Prada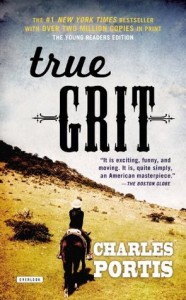 True Grit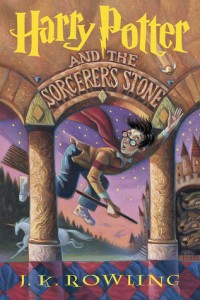 Harry Potter and the Sorcerer's Stone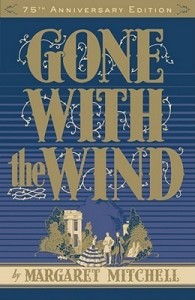 Gone With The Wind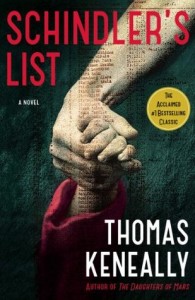 Schindler's List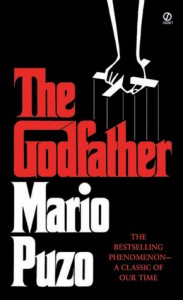 The Godfather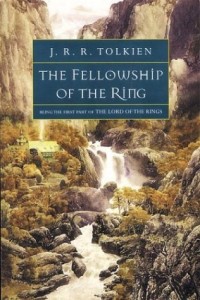 The Fellowship of the Ring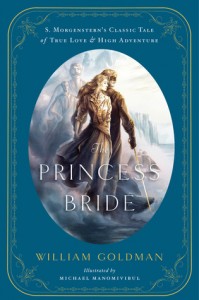 The Princess Bride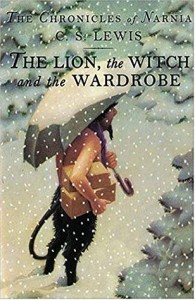 The Lion, The Witch, and the Wardrobe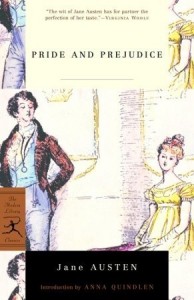 Pride and Prejudice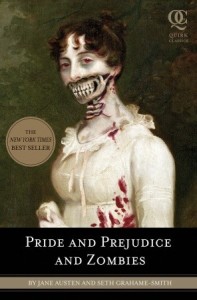 Pride and Prejudice and Zombies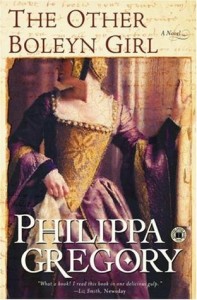 The Other Boleyn Girl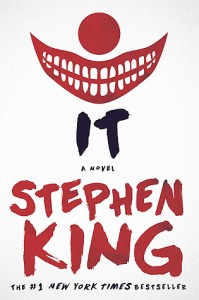 It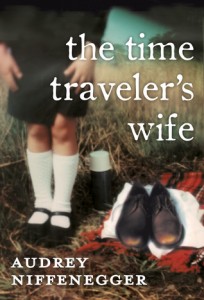 The Time Traveler's Wife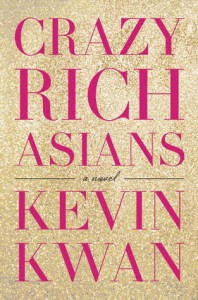 Crazy Rich Asians
Happy Reading and Happy Watching!