The 2019 Reading Challenges are here!  Are you struggling with what to read in the Choose-Your-Own-Adventure Reading Challenge categories? We can help! Throughout the year, we will highlight several juvenile, YA, and adult fiction (or non-fiction) books in most of the categories.
These aren't the only books we have available in each category but are ideas that can help you spark inspiration, help clarify the category, and (hopefully) make your decision easier.
We're continuing our discussion of books with the category "A nonfiction book about history before 1500."
It's hard to make sense of the present, without knowing (and understanding) what came before. We're lovers of history here at APL and some of the most interesting history occurred before 1500!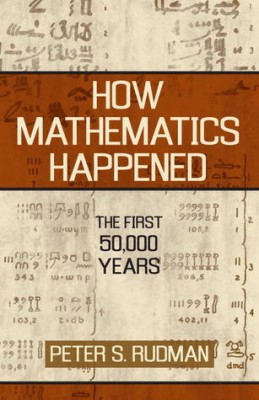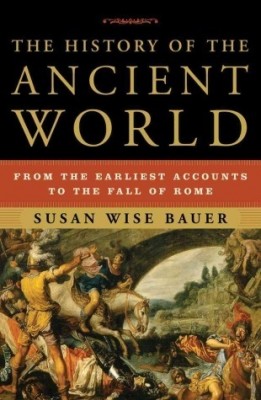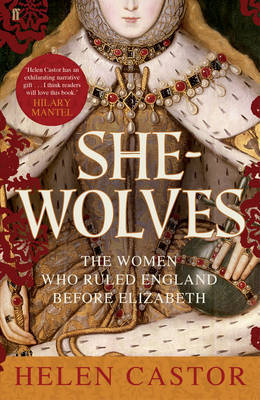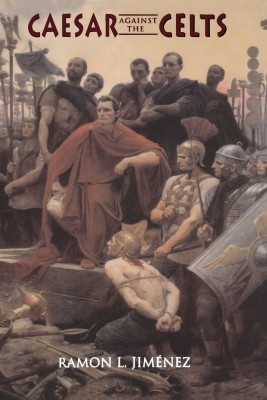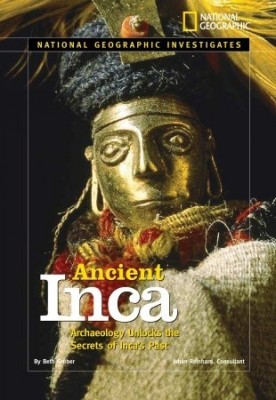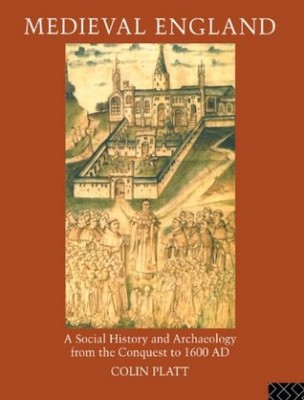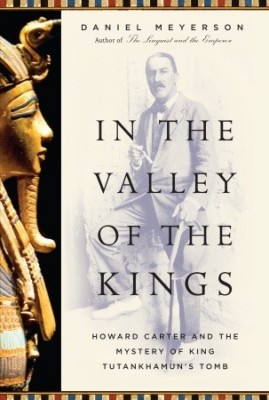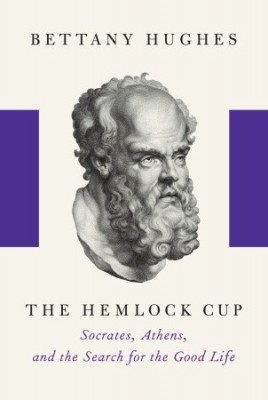 Happy Reading!