If you're anything like us, you've spent the last several months binge-watching your favorite TV shows. But when you've finished all six seasons and you're wondering what to do next, we know just what you need to help soothe that "ew, David" feeling.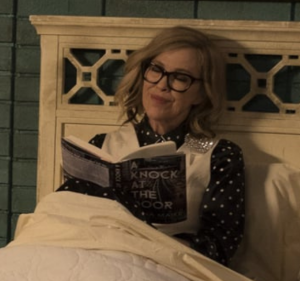 Pour yourself a glass of fruit wine, bébés, and curl up with a few books inspired by one of our favorite shows: Schitt's Creek!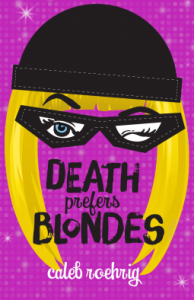 Death Prefers Blondes by Caleb Roehrig: For fans of wigs, costumes, and over-the-top adventure.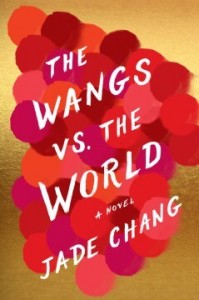 The Wangs vs. the World by Jade Chang: A rags-to-riches family drama that will leave you with all the feels.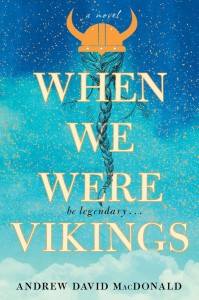 When We Were Vikings by Andrew David MacDonald: Struggling siblings living together with a strong, female protagonist—a little bit Alexis…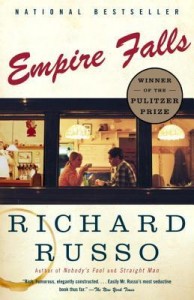 Empire Falls by Richard Russo: a small, blue-collar town filled with feuds, humor, and hope.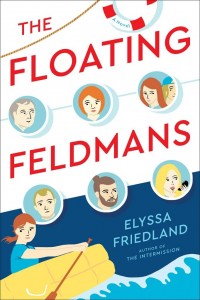 The Floating Feldmans by Elyssa Friedland: Full of family secrets, sibling rivalries, and forced proximity.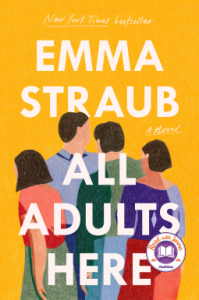 All Adults Here by Emma Straub: For Johnny and Moira who realize during the course of the show that they may not have been perfect parents.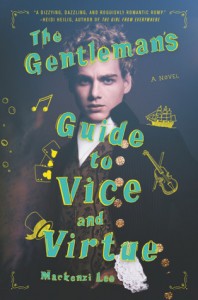 The Gentleman's Guide to Vice and Virtue by Mackenzi Lee: For the Davids of the world who demand luxury, but with fathers who have high expectations.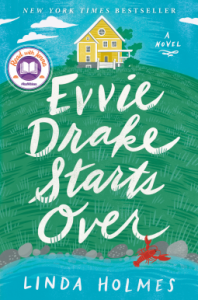 Evvie Drake Starts Over by Linda Holmes: A small-town woman takes in a lodger and her life begins to change.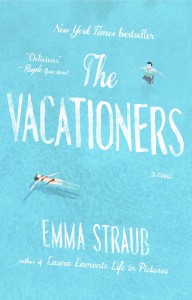 The Vacationers by Emma Straub: A light-hearted read set over two weeks in Mallorca, with estranged family, secrets, and childhood rivalries.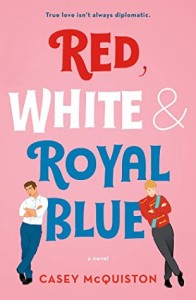 Red, White, & Royal Blue by Casey McQuiston: A book for the Davids and Patricks out there—the true romantics.