May is Asian/Pacific American Heritage Month – a celebration of Asians and Pacific Islanders in the United States.
Asian/Pacific encompasses all of the Asian continent and the Pacific islands of Melanesia (New Guinea, New Caledonia, Vanuatu, Fiji and the Solomon Islands), Micronesia (Marianas, Guam, Wake Island, Palau, Marshall Islands, Kiribati, Nauru and the Federated States of Micronesia) and Polynesia (New Zealand, Hawaiian Islands, Rotuma, Midway Islands, Samoa, American Samoa, Tonga, Tuvalu, Cook Islands, French Polynesia and Easter Island).
Below are a few books in our collection that highlight AAPI voices. More can be found here.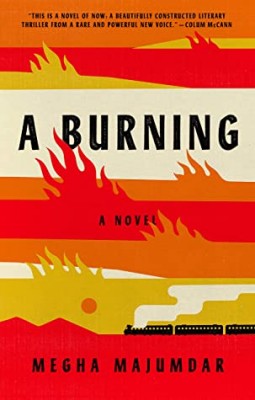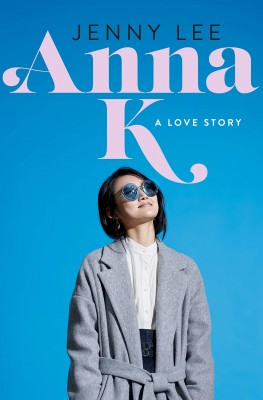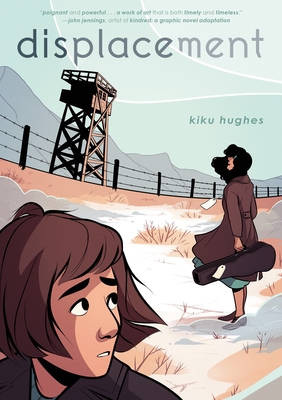 Displacement #1 by Kiku Hughes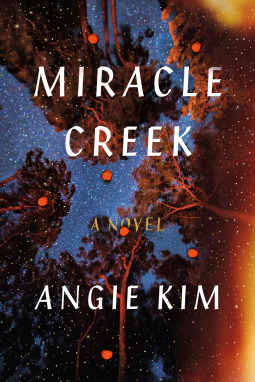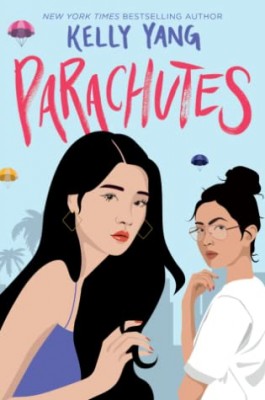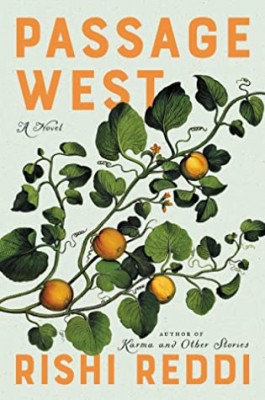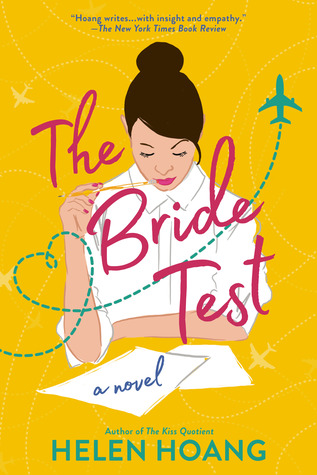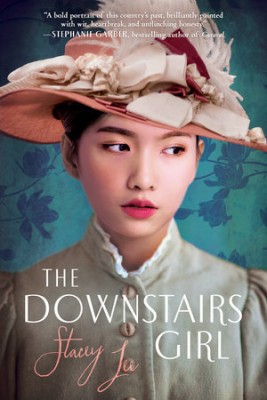 The Downstairs Girl by Stacey Lee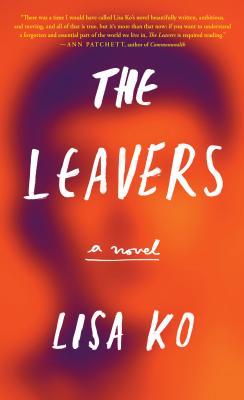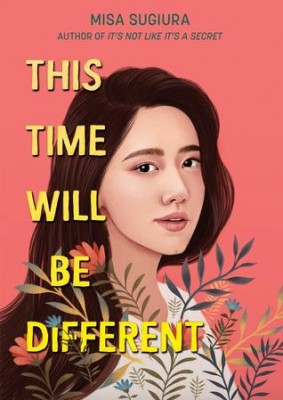 This Time Will be Different by Misa Sugiura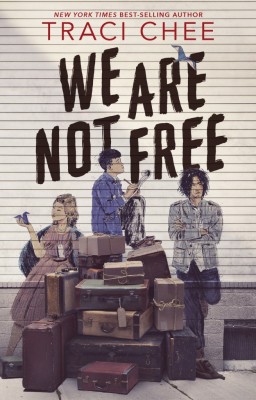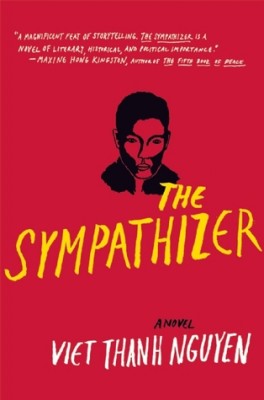 The Sympathizer by Viet Thanh Nguyen