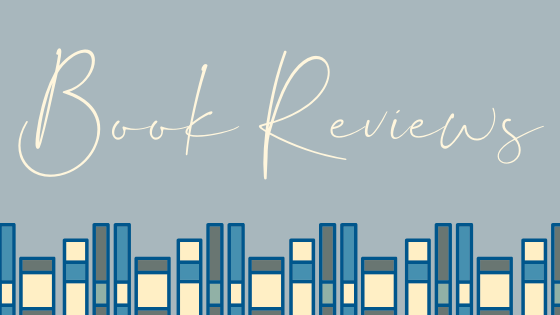 Star Wars Galaxy's Edge: A Crash of Fate by Zoraida Córdova
If you like Star Wars, but have never listened to a Star Wars audiobook, you should give one a try.  They have very high production values. The sound effects are a wonderful addition.
A Crash of Fate is another fine Star Wars audio.  The narration is excellent. This story shifts back and forth between two characters who were good friends growing up but she moved off world and he stayed behind.  She finds herself back on the reomte planet and in a jam and who does she meet, but her childhood best friend. Sparks fly…literally and figuratively. This is the most romance that I have seen, or rather heard, in a Star Wars book.  It reminded me of some YA titles I have read. If you are into that sort of thing, great. If you aren't, well there just might be enough Star Wars to keep you happy.
Tom Taylor
Director