April is National Poetry Month
I do not read very much poetry, but I make an effort each April.  If you are looking to broaden your horizons and read some poetry, Joy Harjo's work is a good place to start.  Harjo is a recent Poet Laureate of the United States.  She lives nearby in the Mvskoke Nation of Oklahoma.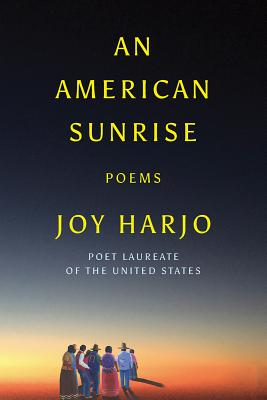 Her latest work is An American Sunrise.  My favorite poem is The Fight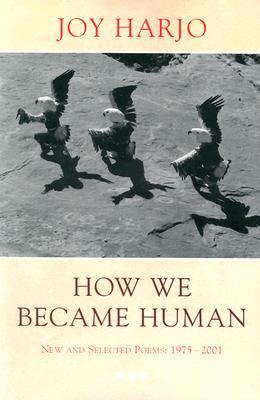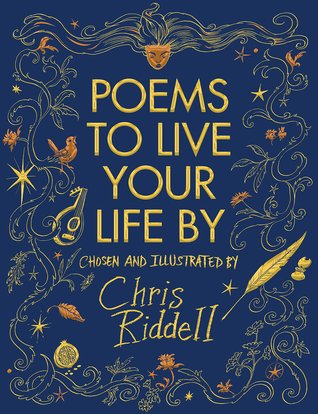 I've enjoyed Chris Riddell's art for some time now.  He paired 46 poems with original art.  Poems to Live Your Life By is worth a look.
Tom Taylor
Library Director