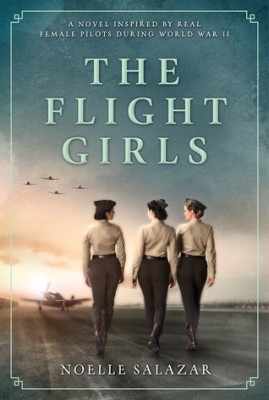 The Flight Girls by Noelle Salazar
From first-time author, Noelle Salazar comes a powerfully stunning tale of The Flight Girls: female WASP pilots during WWII.
Audrey Coltrane loves to fly. It's why she signed up to train new military pilots in Hawaii when the war began in Europe. It's why, despite surviving the horrors of Pearl Harbor, she decides to join 1,100 other civilian volunteers in the Women Airforce Service Pilots (WASP for short) program, flying almost every type of military aircraft. They tested newly overhauled aircraft, ferried planes across the country, and towed targets for ground and air gunners to train with live ammunition.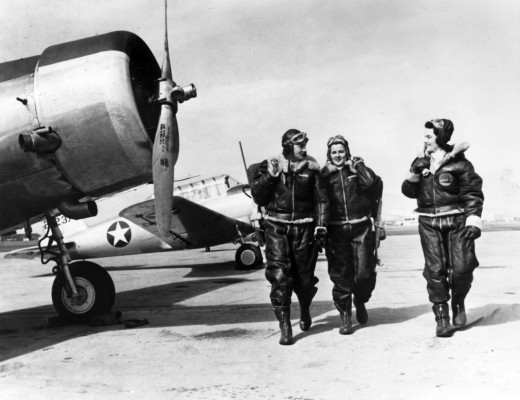 The Flight Girls is a compelling historical fiction novel that explores the relationships and friendships forged in the uncertainty and horrors of war. While there is some romance in The Flight Girls, the central story is about the strong bonds between these formidable women, a powerful tale of courage, and their determination to serve their country. Salazar's writing is crisp, her characters memorable, and her novel is full of rich historical detail.
The Flight Girls is an excellent first novel from Noelle Salazar and would be perfect for any book club.
Learn more about women pilots in WWII by reading Fly Girls: The Daring American Women Pilots Who Helped Win WWII by P. O'Connell Pearson and Women With Wings: Women Pilots of World War II by Shannon Baker Moore.
Review by Sara McEachern, APL Support Librarian